There are many reasons why your account might have been flagged as potential fraud. Don't worry, we are here to help you. 
You will receive email notification and will also be alerted when trying to log in. If you believe your account has been disabled in error, please don't hesitate to contact the Trust and Safety team.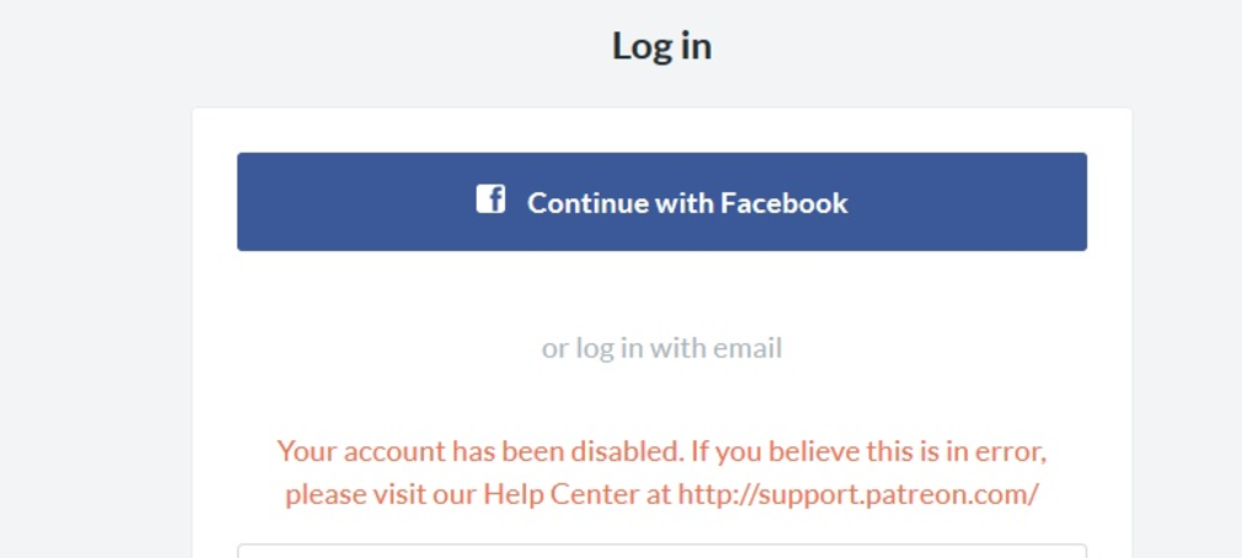 Please be sure to completely answer the questionnaire sent to you by the Trust and Safety team. This includes:
Your name:

Location:

Verify Payment/Payout Method:

Any services used for internet browsing:
When providing your payment/payout details please only  provide the last four digits of your card, this is for the security of your personal information.