Want to update your profile image? Follow the step below to upload a new one:
Step 1: Go to my profile settings from the drop-down menu in the upper-right corner of the page. 

Step 2: Scroll down and select the choose new image button to the right of your current profile picture.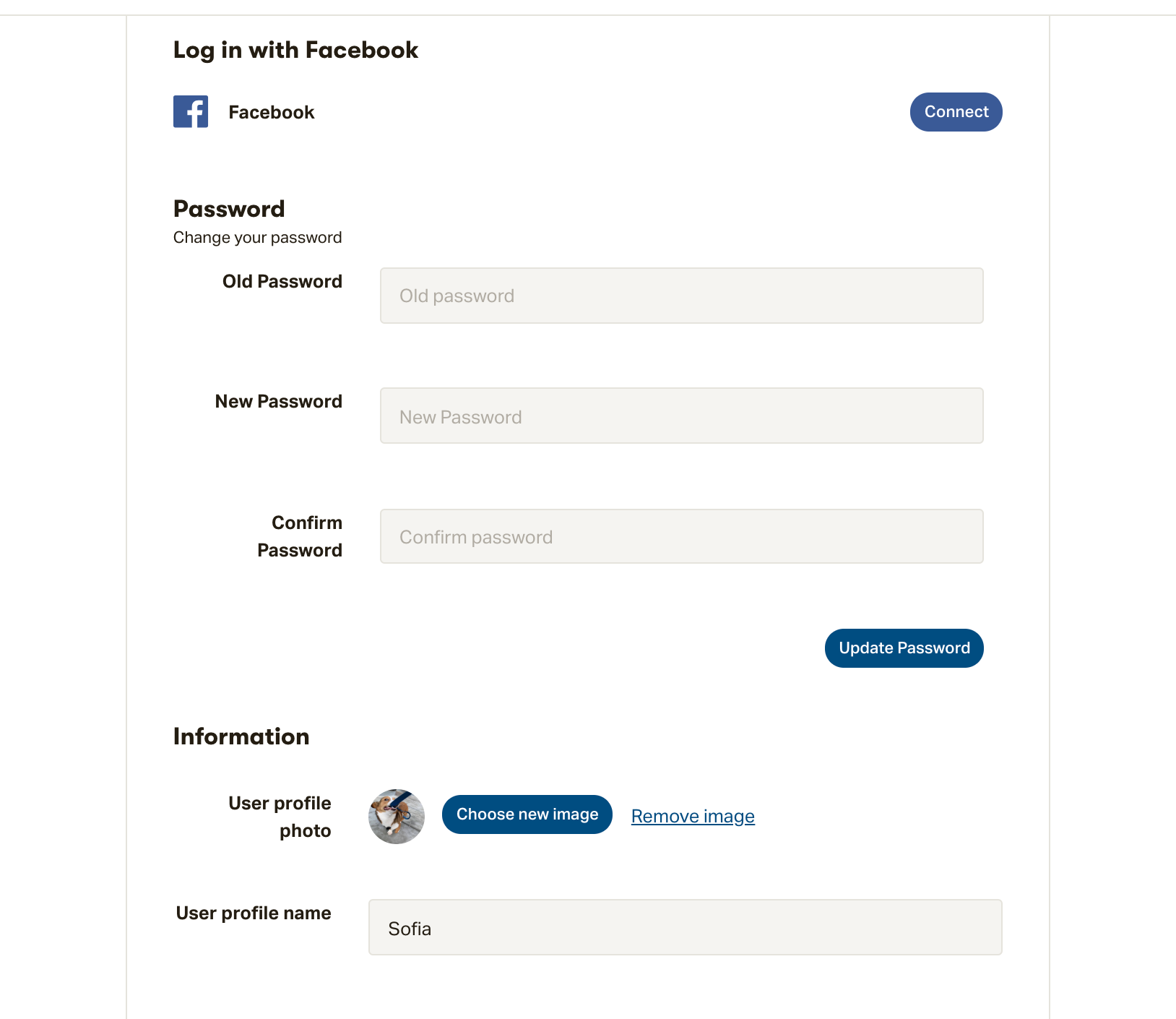 Step 3: Select your new image. Scroll to the bottom of the page to click save changes.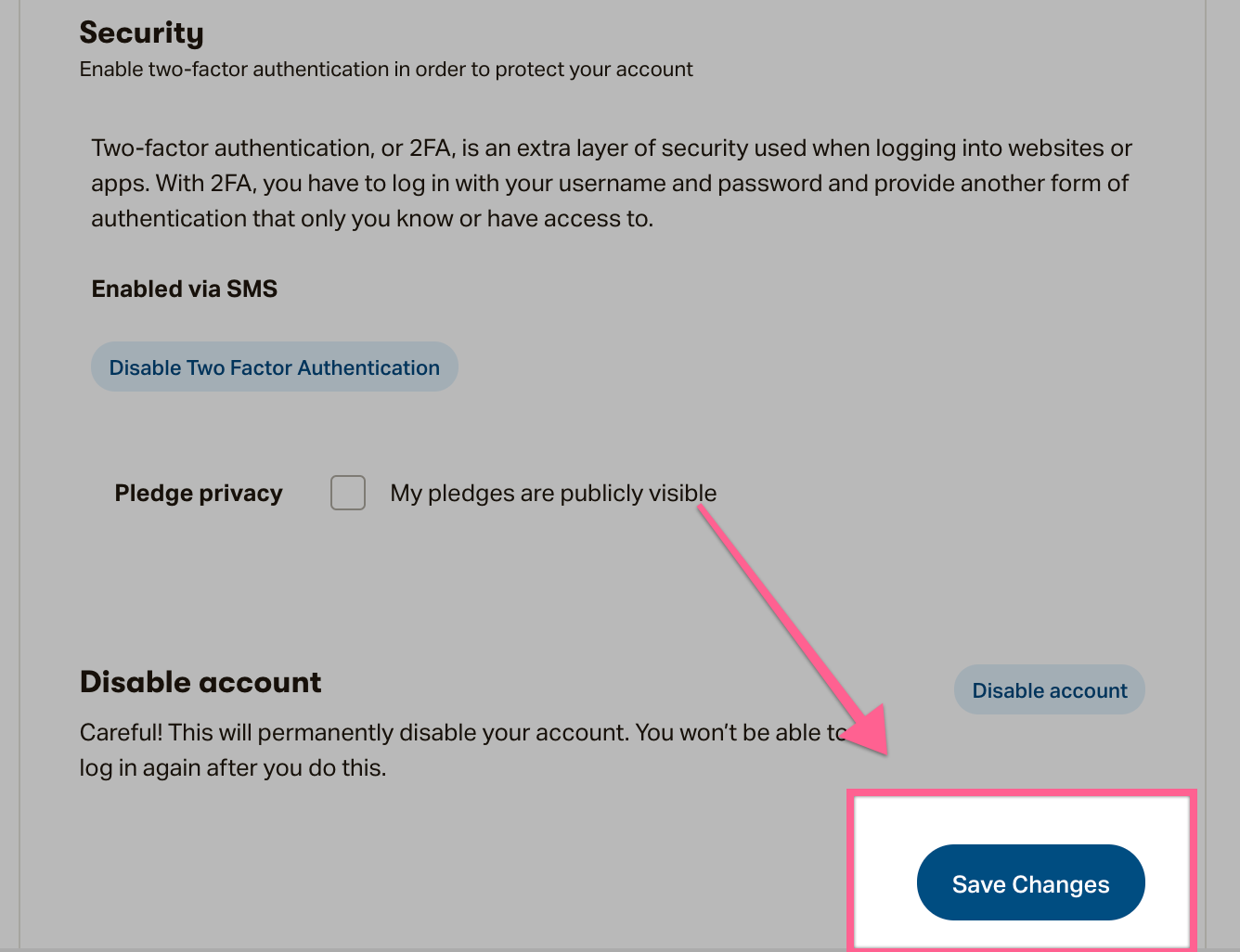 Note: We recommend that profile images be 256px x 256px.
If you are a creator searching to edit your background banner image, take a look at this article.