Teaser text offers fans a sneak peek of your patron-only content. 
Here's how to customise teaser text on patron-only posts:
Create a new patron-only post, or edit an existing post. (Read more about How do I make a post)
Type your teaser text (up to 140 characters) and select Patrons Only, or Select Tier. Click the Publish now button to create the post. You can also choose to schedule your post, or save it as a draft.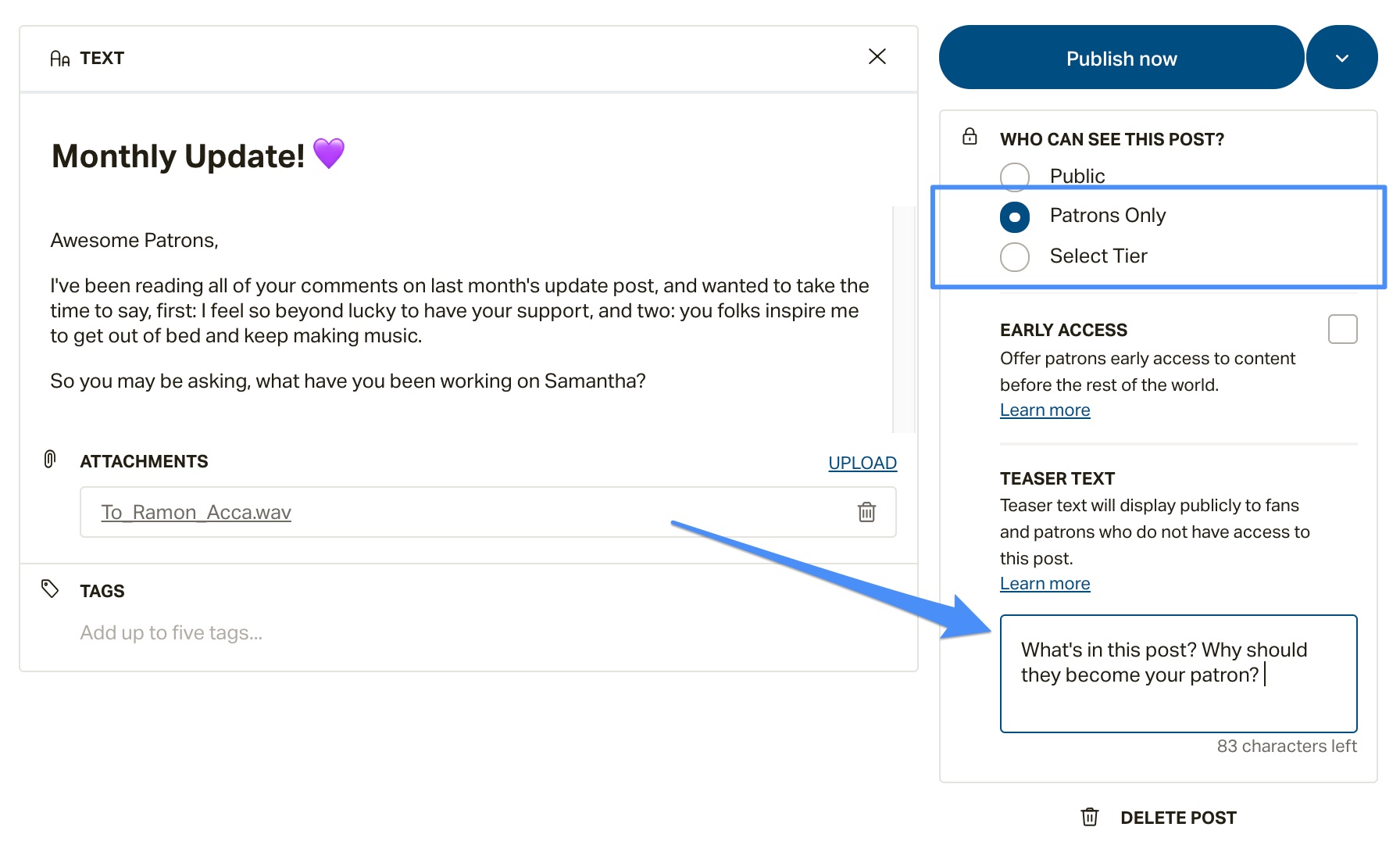 When you share your patron-only post on social media, this is what the teaser text will display: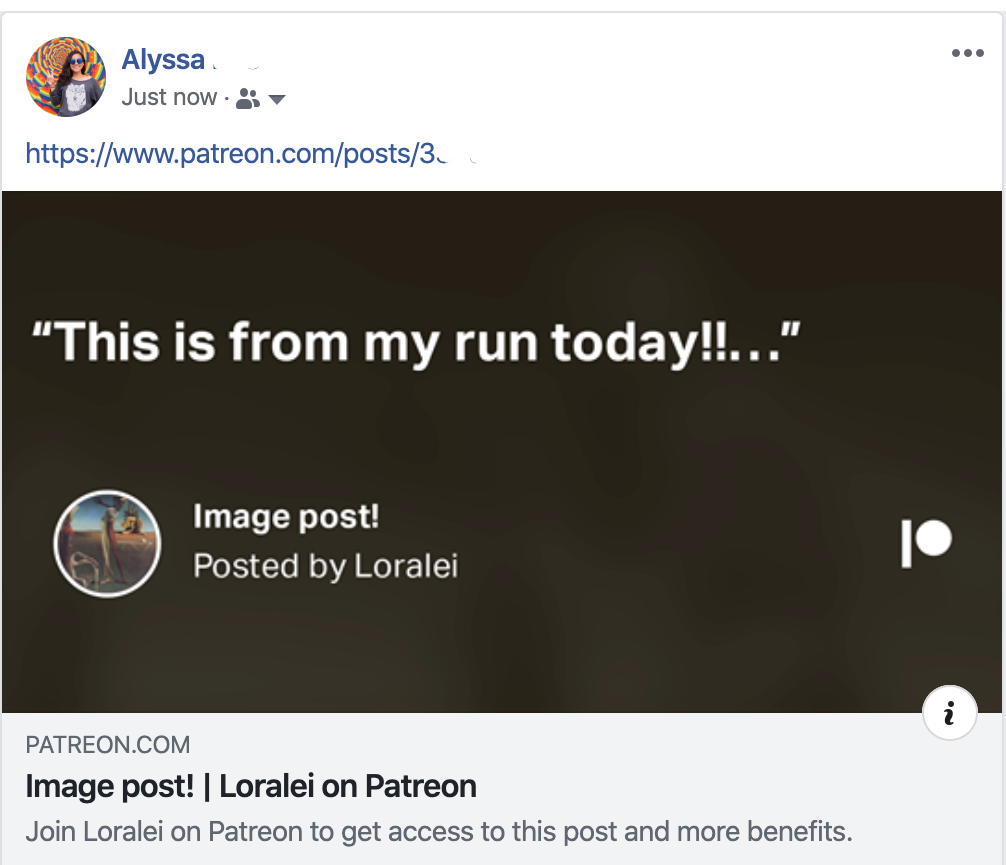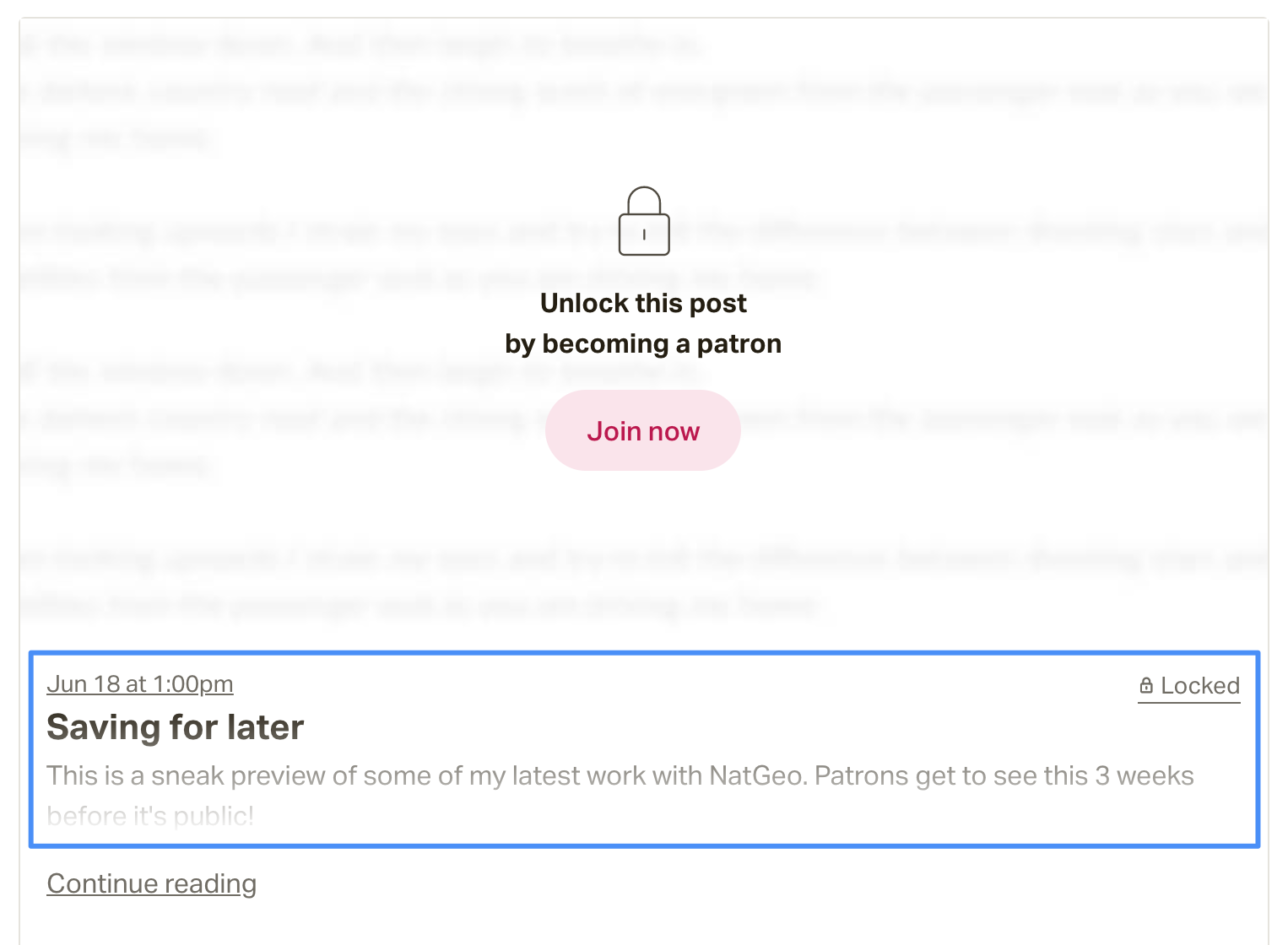 Note: Your 10 most recent posts will default to show the first 140 characters of the text portion of your post as teaser text for non-patrons. If you only have a title, and no text in the body of your text, there will be no teaser text. You can customise the teaser text for your 10 most recent posts by going through the steps above.