Please note that while these examples below show a US Dollar ($) amount, this can also show in any of our supported currencies, depending on the currency you choose to bill in. To learn more about our supported currencies, please visit this help center article: Patreon's supported currencies.
How refunds work at Patreon
---
---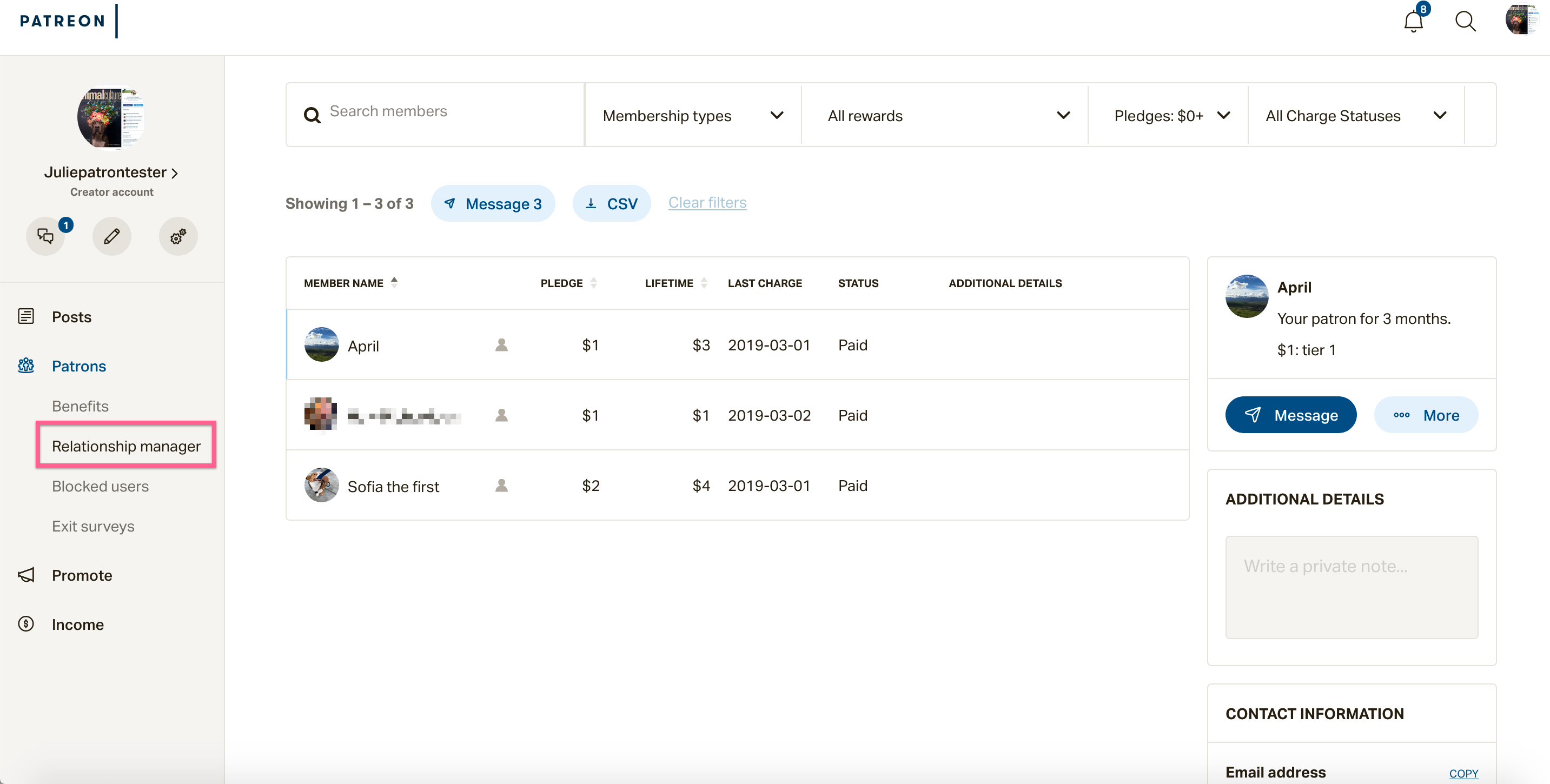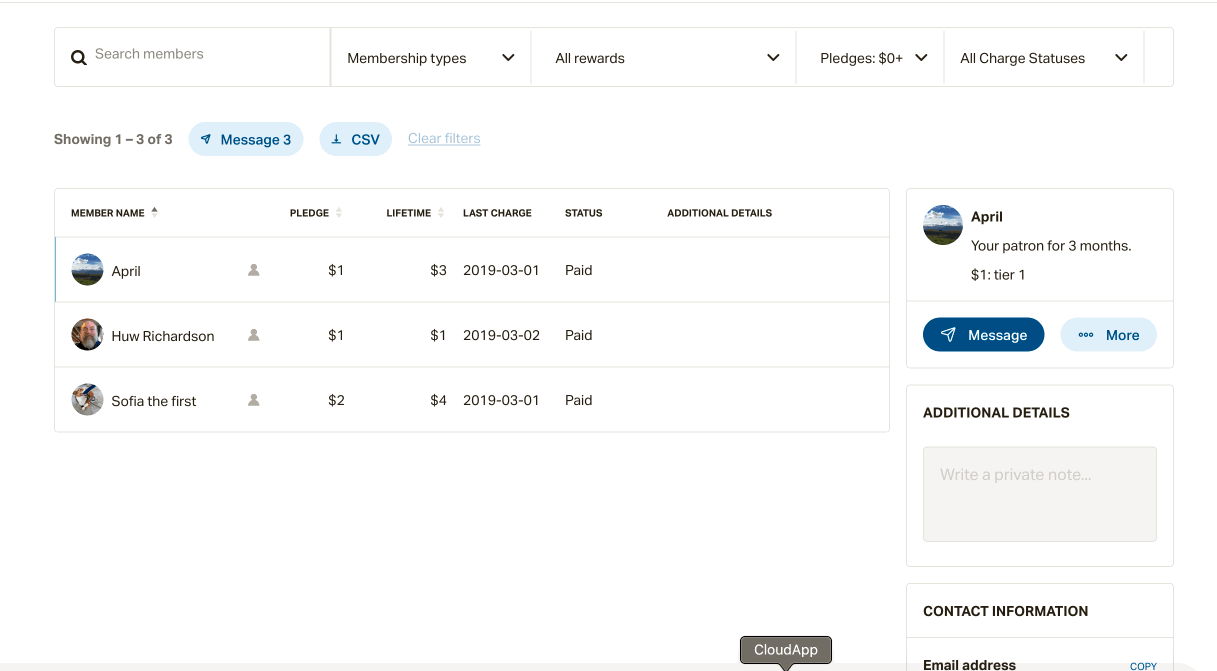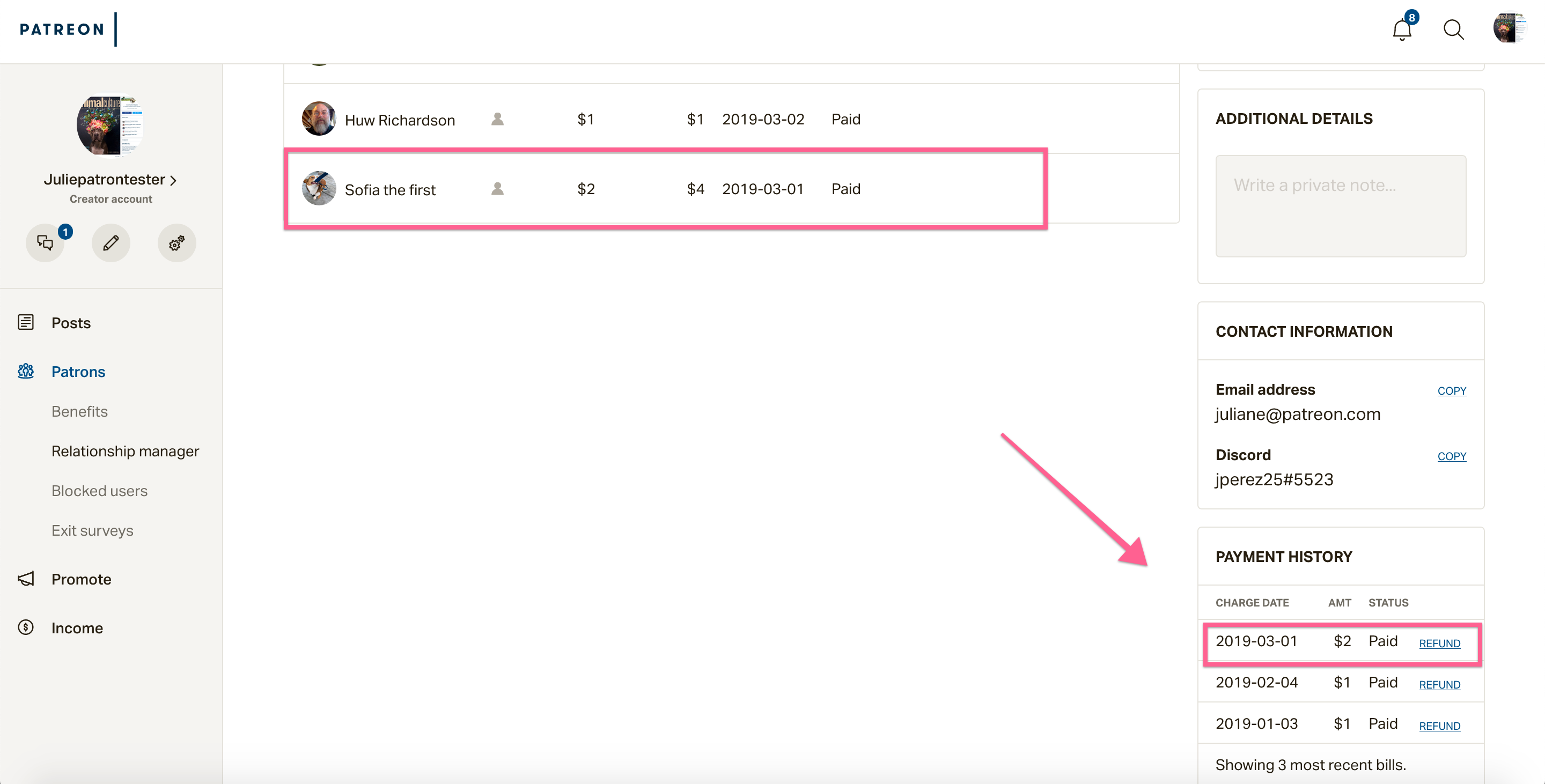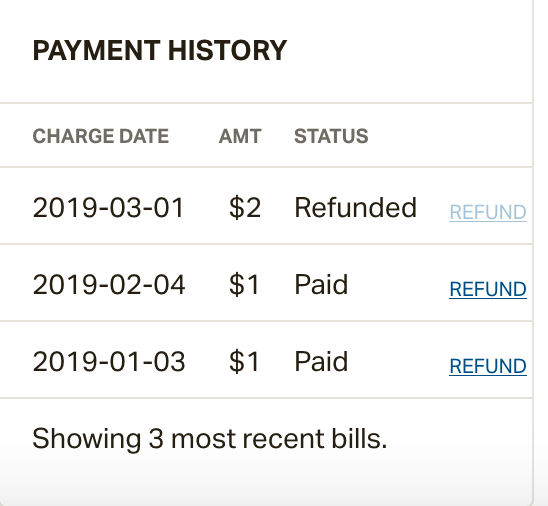 Important note: Refunding the current month's payment will not revoke a patron's access to your patron-only posts.
Review all refunds deducted from your balance
---