Here's what we'll go through, but feel free to skip ahead:
How refunds work at Patreon
---
Patreon won't refund patrons on a creator's behalf. That said, there are exceptional circumstances that may warrant a Patreon initiated refund. This includes the rare occasion of a refund for fraud, or billing system errors.

You can issue refunds from Patreon if you have available funds to cover the refund in your

Patreon balance

. You can refund any of a patron's 3 most recent bills in full, as long as they've processed within the past 3 months.
Most banks won't process requested refunds beyond 3 months of the original transaction. If you need to refund a patron's bill that is older than the 3 bill, or 3 month mark, you'll need to do so outside of Patreon.


How to issue refunds on Patreon
---
Step 1
: Visit your
Relationship Manager
.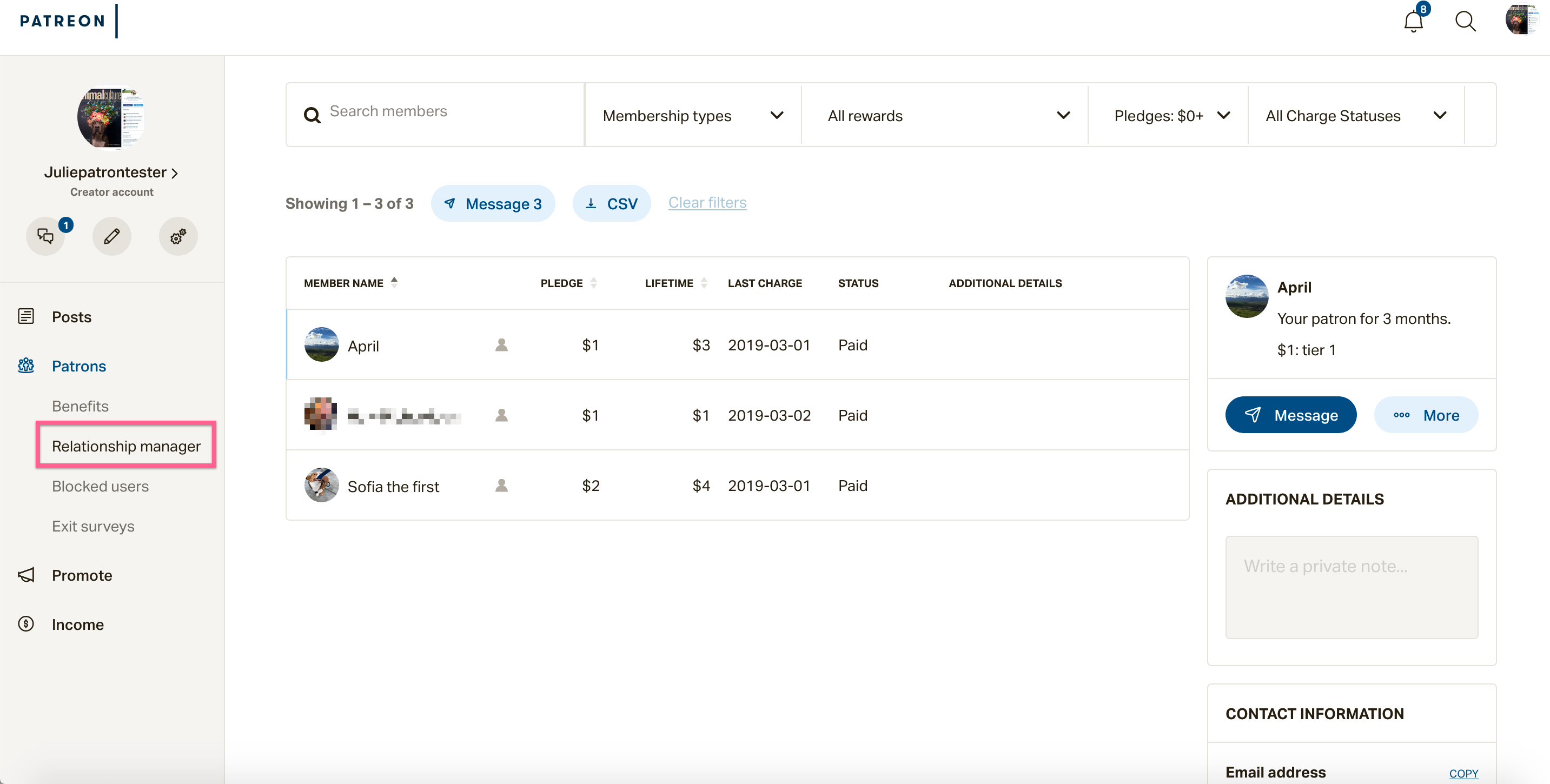 Step 2: Search for individual patrons by name, or use the Relationship Manager filters to create lists of patrons to refund: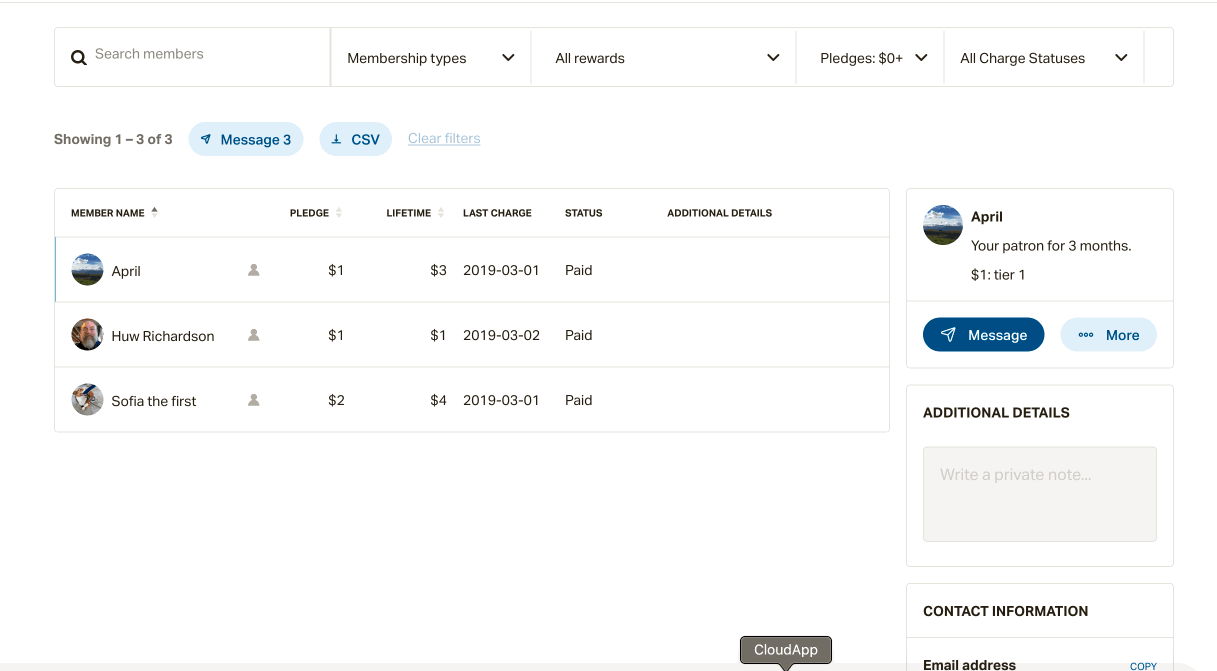 Step 3
: Select which patron to refund and scroll down to their
payment history
at the bottom, right-hand side of the page. Click the
"
refund"
option next to the bill you'd like to refund:
Note
:
At the moment you can only issue full refunds from your
Patreon balance
. Partial refunds have to be issued outside of Patreon.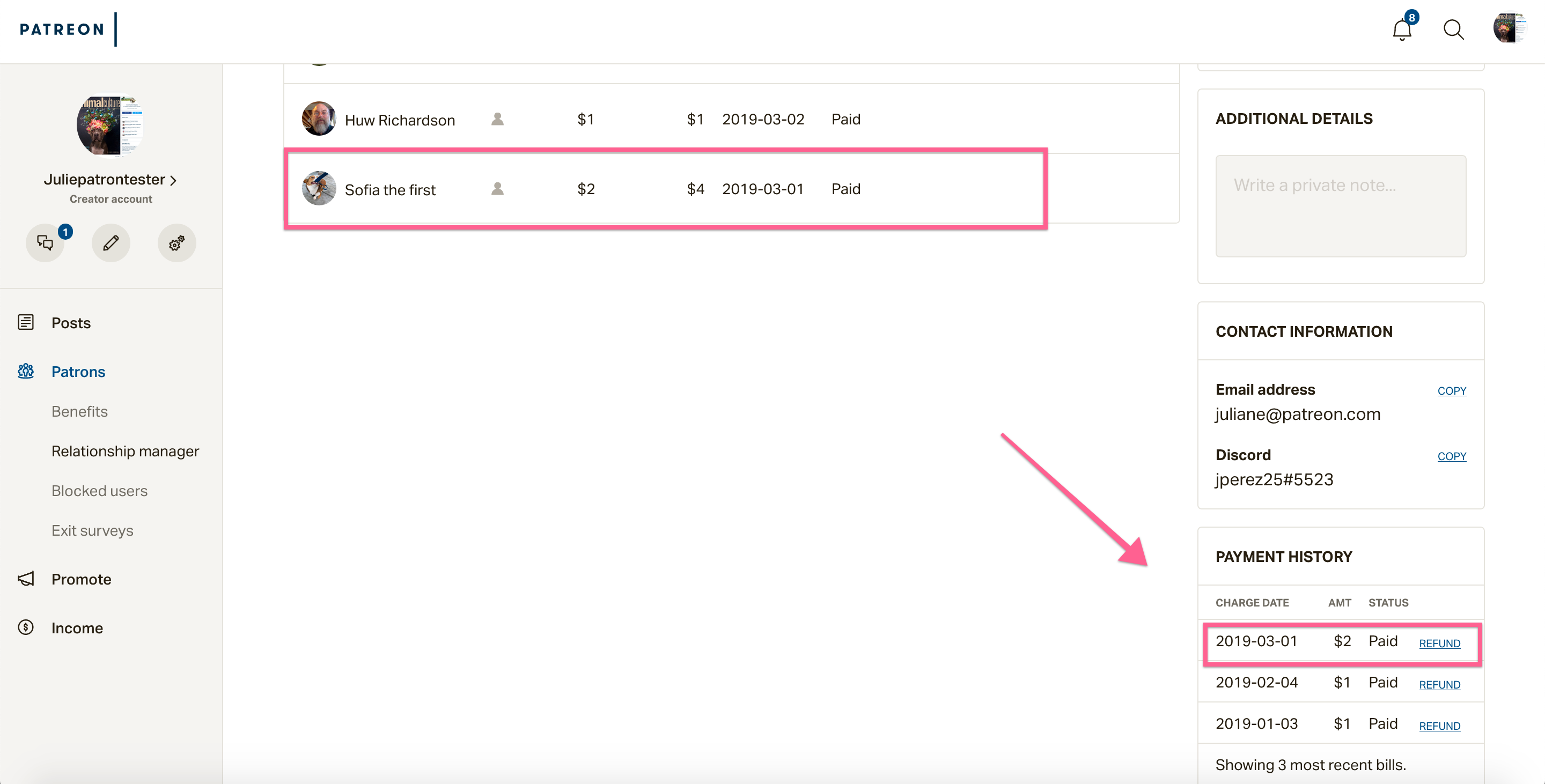 Step 4
: Review the date, or supported post before confirming your refund with the
"
refund
"
button.
Please note that refunds are not reversible.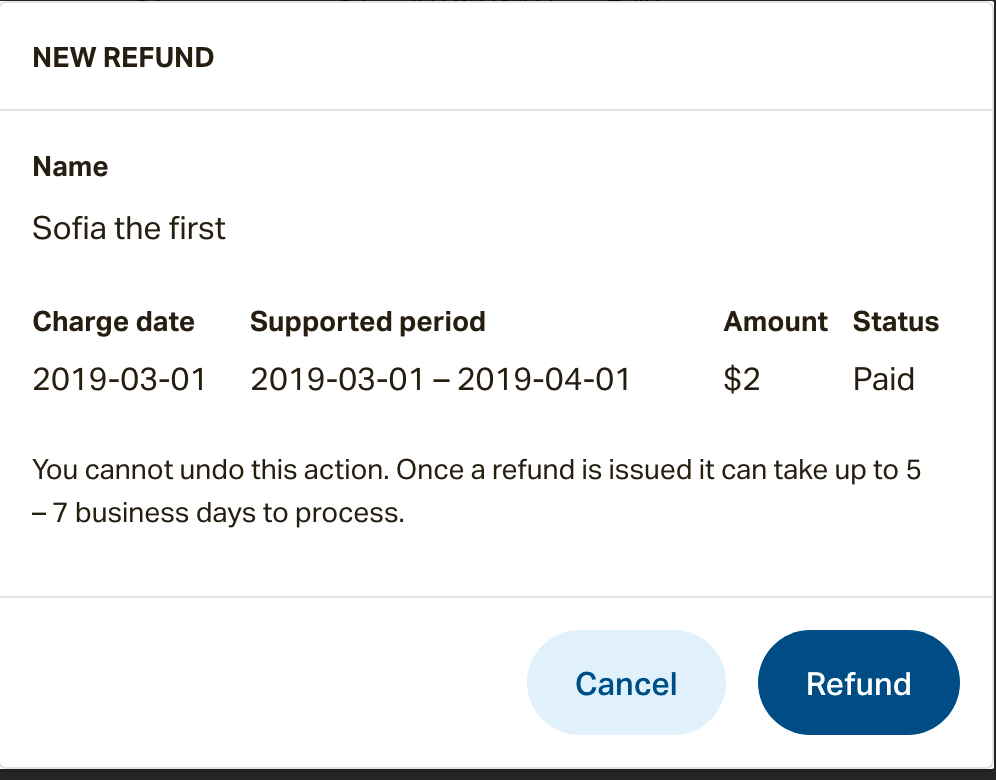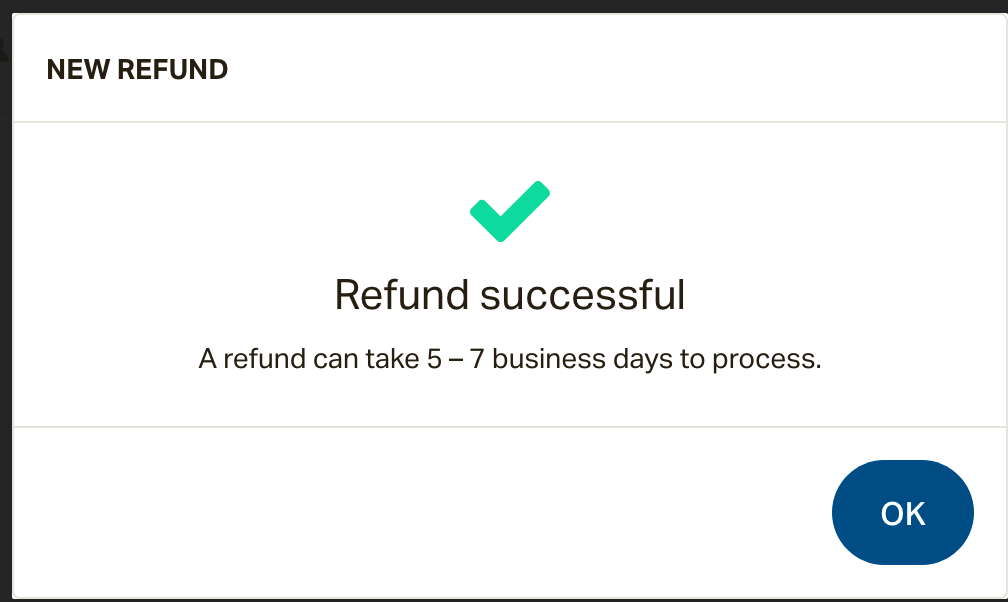 Step 5
: When you reload the page, you'll see their status updated from
"
Paid
"
to
"
Refunded
."
And the option to refund that bill will no longer be available.
We send the patron an email confirmation– they can expect the refund to appear back to the original payment method within 2-7 business days. If the patron does not receive it after a week, confirm that they haven't disputed the charge offsite with their payment provider.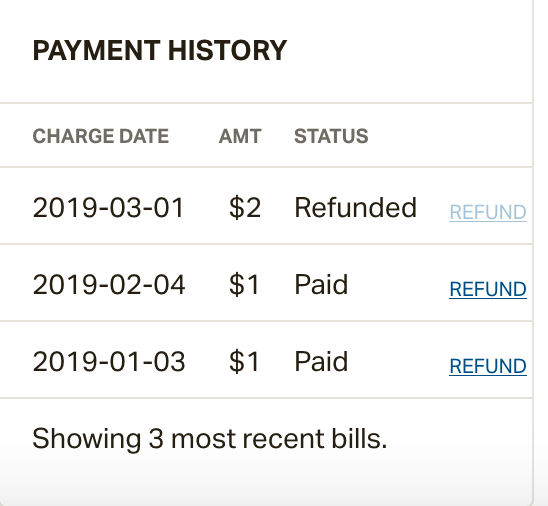 Important note: Refunding the current month's payment will not revoke a patron's access to your patron-only posts.
See all refunds deducted from your balance
---
You sure can– there are two places where you'll find a history of refunds that have been issued from your Patreon balance:
The Refunded filter of the PRM
Select
"Refunded"
from the Charge Status drop-down filter. Selecting Membership types, and adding Reward Tiers can help you locate groups of patrons you may have refunded.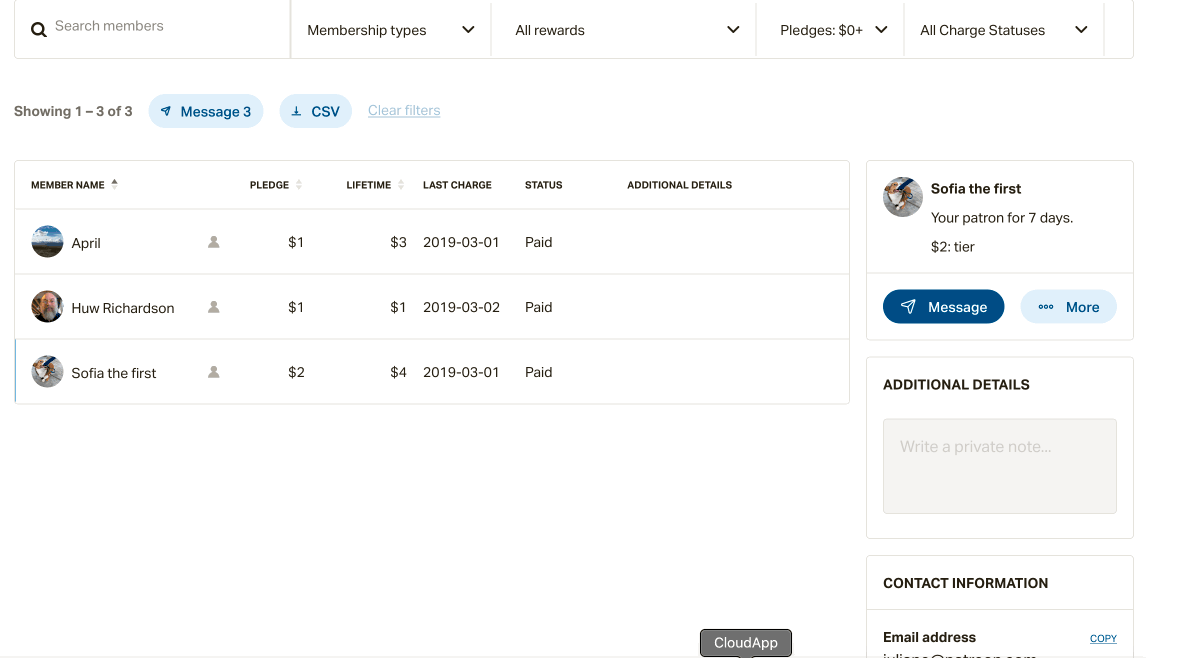 Need to download a list for your records?
You can download a CSV file of your refunds by clicking the
CSV
option in your
Relationship Manager
.
The Refunds section of the Dashboard
You'll find a chronological list of all refunds that have been processed from your Patreon balance in the
Refunds
section of your Dashboard. You can click the
download refunds as .CSV
button to download a CSV file for your records.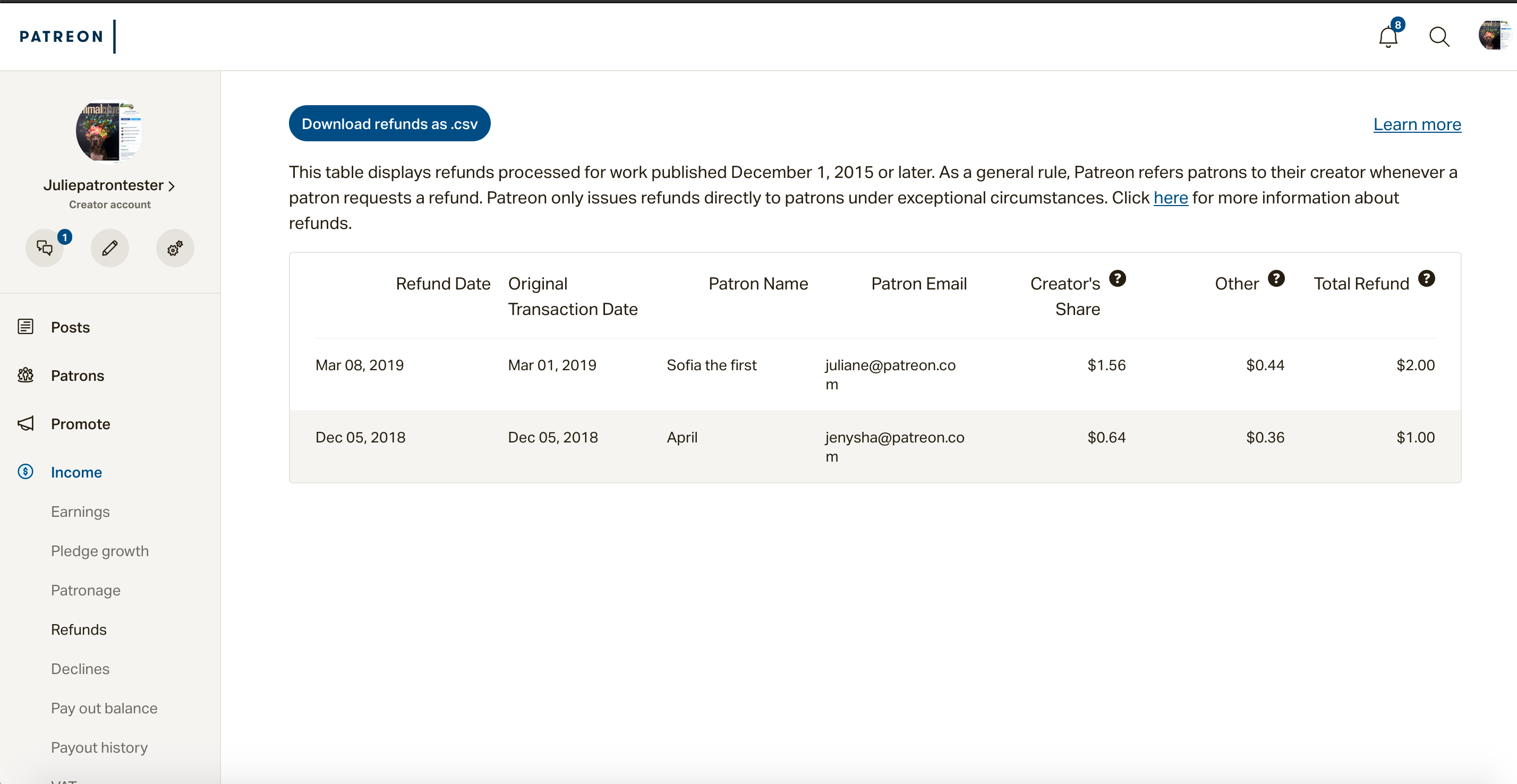 The amount deducted from your balance will be listed in the
"
creator's
share
" section of this report. Hover over the question mark tool tips for more information about the amounts listed.