Stripe has responsibilities to their financial partners that involve verifying your identity and confirming the legitimacy of your business. In some cases, Stripe may need to collect a bit more information from you to ensure we can continue making transfers to your bank account.

In order to get you fully up, and running with your Stripe account, you may need to upload a scan, or photograph of a government-issued photo ID
(driver's
license or passport). Once you do so, it will take Stripe 3 - 5 business days for Stripe to verify your identity. 

Verification document requirements
Color scan/high-quality photograph 

Front and back of of government issued photo ID

(if

applicable) on one file 
Where can I upload my scan?
If Stripe needs to verify your identity, log in to your Patreon account, and head to your
Payout balance page
. At the bottom of the section where you enter your bank account details, you'll see the option to
Add verification document
.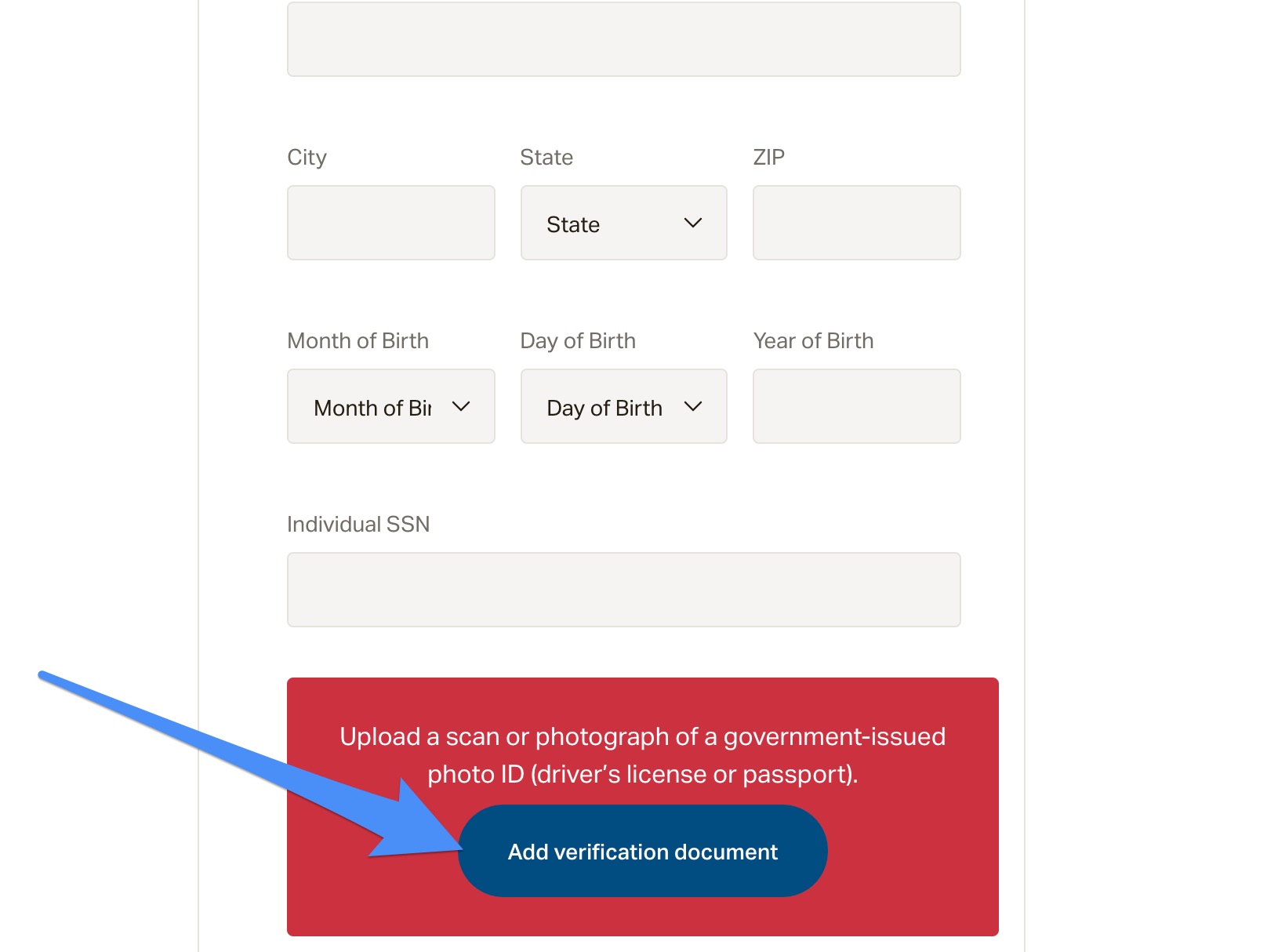 The information you are providing to us is not stored on Patreon and is securely kept with Stripe. You can learn more about how they secure and encrypt that data here:
Stripe Security
.
If you have trouble uploading your verification documents or are having trouble getting verified please reach out directly to our support team.