This article will outline how to set up your payout method for the first time and provide more details about the different payout options available. Depending on how you've set up currency and location, you may have the choice to pay out your balance to a bank account, Payoneer, or PayPal. Let's get your payout method set up so you can start getting paid!
Setting up your payout details for the first time
While on the mobile web or desktop app, click on the Settings link from the left sidebar navigation

If you're not seeing the Settings link, then you may be viewing your member profile. To switch to your creator profile, click on your name in the bottom left corner > then click on your creator profile

Click on the Billing and payouts link from the top menu
Click the Add payout method button
Let us know:

If you're an individual or a business/corporation > click Next
If you are a US creator or a non-US creator > click Next

Select your payout country from the drop-down list
Let us know how you would like to get paid from the options and complete the payout method form.

Your payout method options will depend on the payout country you select. Your bank, Payoneer, or PayPal account country location information must match the information you provide

Click the Save button, and you're all set!
When you add a payout method for the first time or when you edit your payout method, an automatic 5-day payout lock is placed on your balance. After the 5-day payout lock, you'll be able to withdraw your balance.
Payout options
Direct deposit via Stripe (US payout country)
We recommend that you use a checking account to transfer payouts. Using a non-standard bank account, like a savings account or virtual bank account, may result in a higher chance of payout failure.
To use Stripe, you'll need to know:
Your checking account number
Your routing number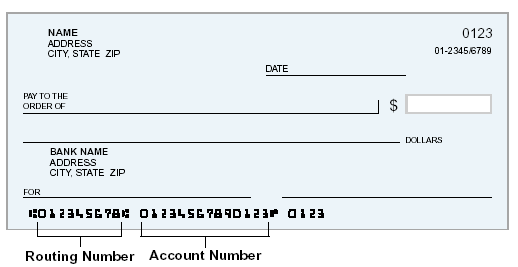 If you want to use PayPal, you will only need your PayPal email address. Be careful when adding your email address – if there are any typos in the email you provide, your payout won't be routed properly.
If you notice a typo in your payout information after paying out, you can submit a request for assistance.

When you select Payoneer (for accounts outside of the US only), you will be walked through setting up the account and linking it with your checking account. If you come across any issues with using Payoneer, please refer to this troubleshooting guide our team has put together: Payoneer FAQs

Please note that you can only link one Payoneer account to your Patreon account.
When can I payout?
If you sell digital products with Commerce on Patreon, funds from product sales will appear as pending for up to 7 days before they can be withdrawn from your balance. Funds from membership payments may appear as pending until they are successfully processed. Once funds are no longer pending and appear as available to withdraw, you can pay out your balance.
You'll be able to payout once every 24 hours. Once a payout is initiated, it typically takes 1-5 days for the funds to appear in your personal account. If, for any reason, we are unable to send funds to your account successfully, funds are typically returned to your creator balance.