A note on Image links
Inline images can be hosted by a third-party site like Tumblr. If you use Google Photos - please note they expire their links after a certain timeframe: they may work for a while, but will not work long term.
We use embed.ly for all embedded images. You can test your URL, here to ensure that your image will post. Add your URL and click the arrow to the right. If you see an error in the "type" field, your image URL will not post properly, and you'll want to make sure you have the correct link.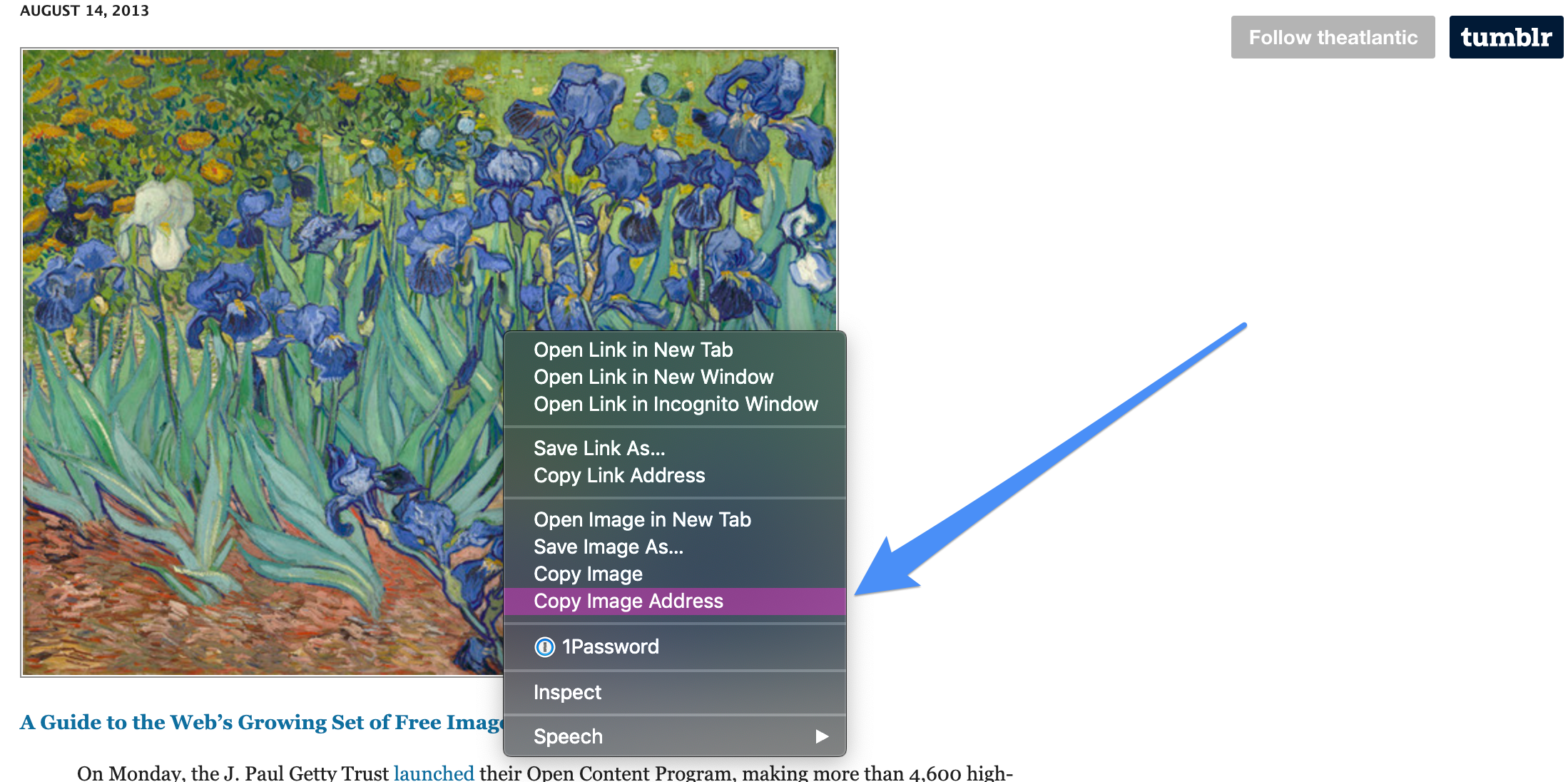 Using links from Flickr?