Need to edit your membership, or increase your Tier level? You can edit your Tier, or membership amount while logged into your Patreon account.
When you increase your membership, you won't be charged more than your new membership in a given month. Say you increase from $5 to $10 within the same month, you will only be charged $10 for that month (not, $15). 
In this guide, we'll show you how to edit your membership on the following devices:
embership you'd like to update.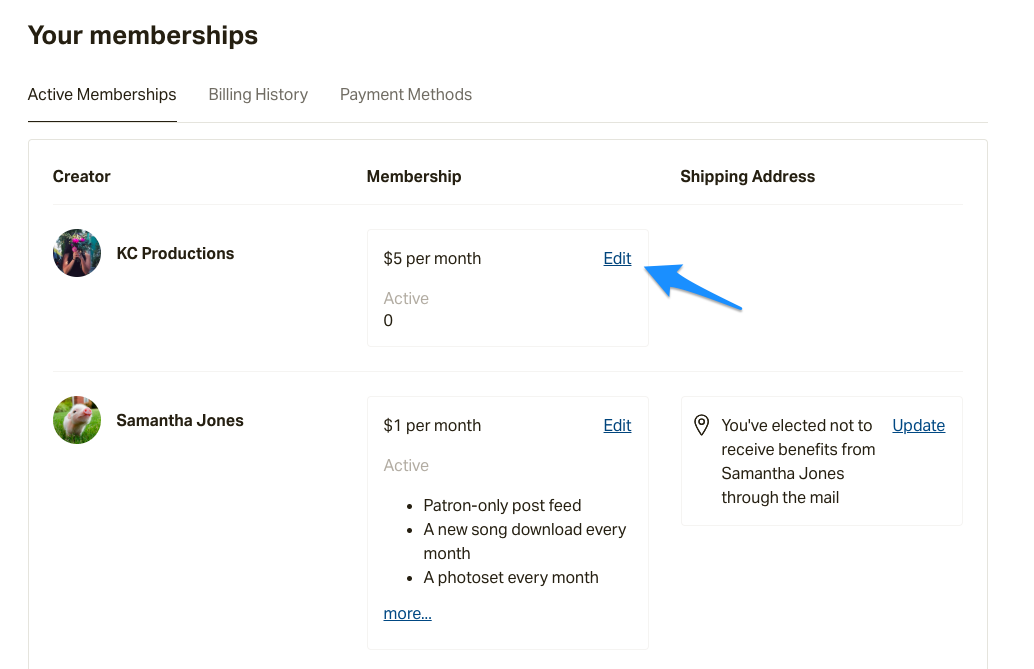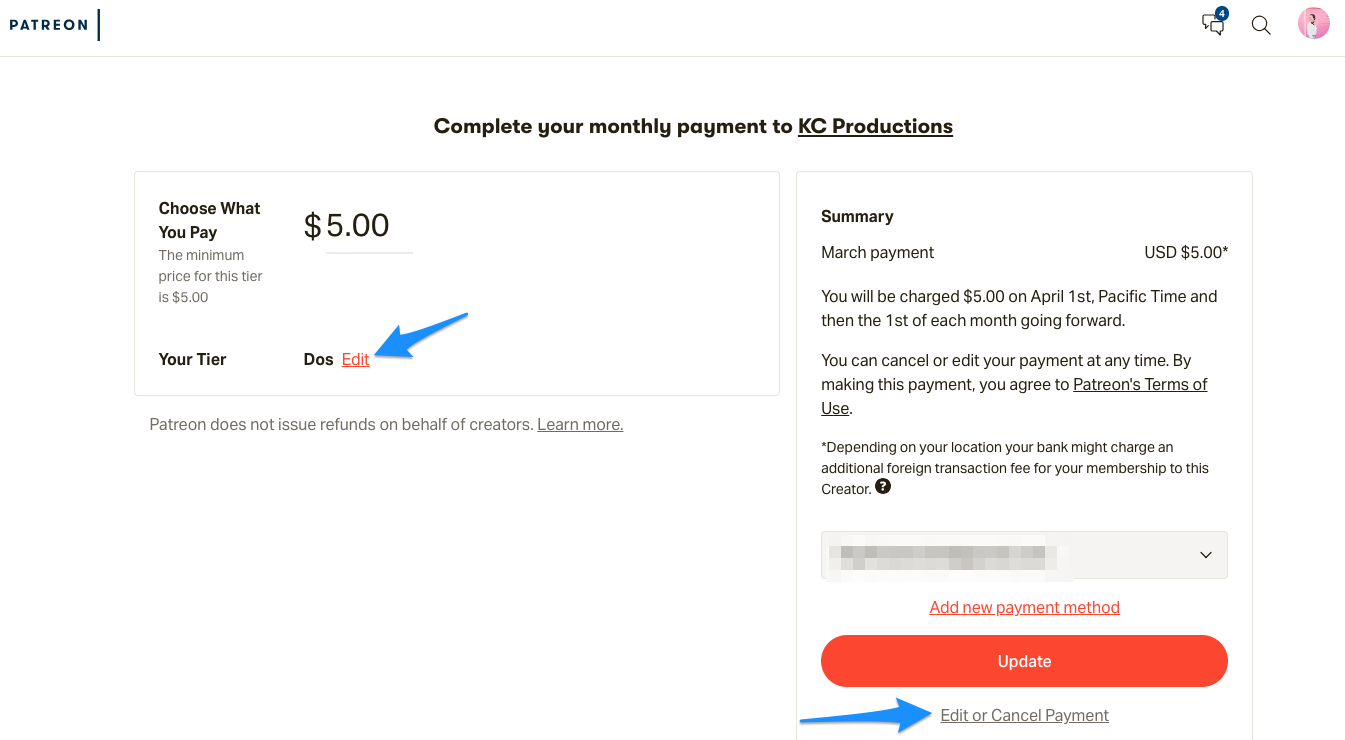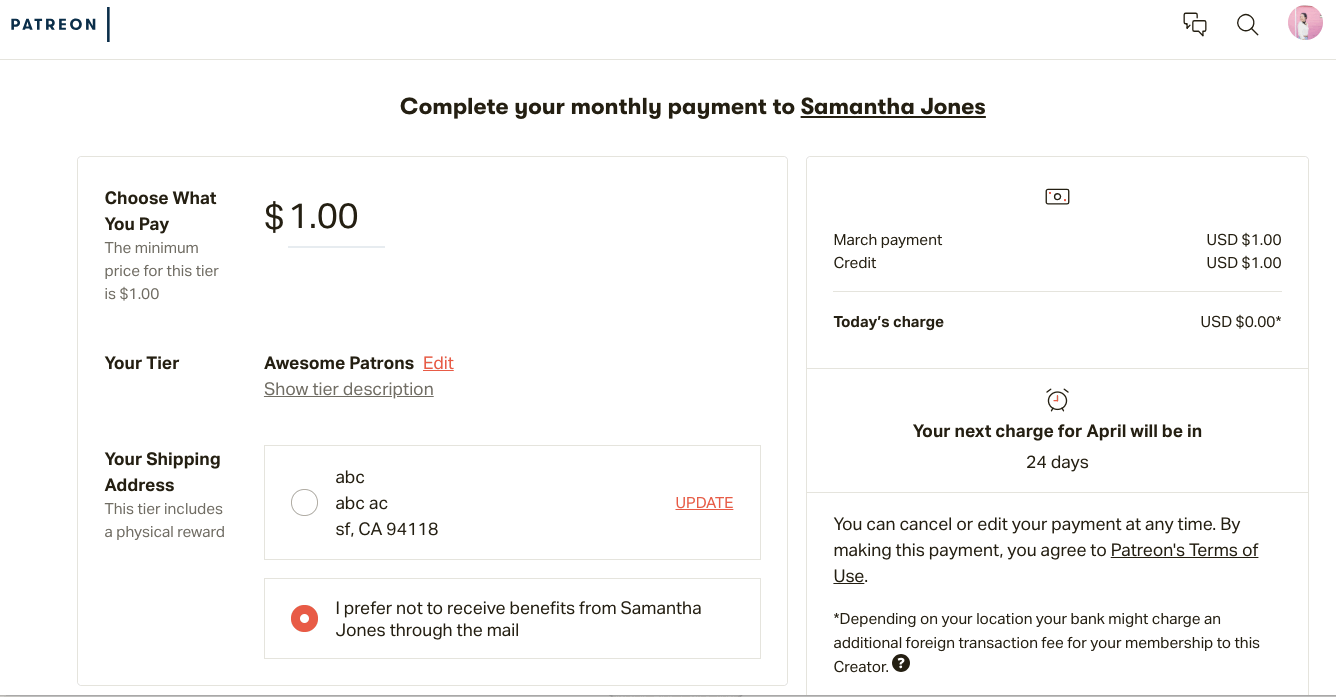 ---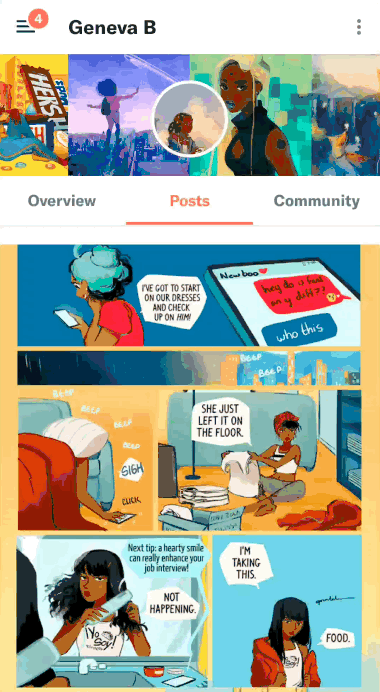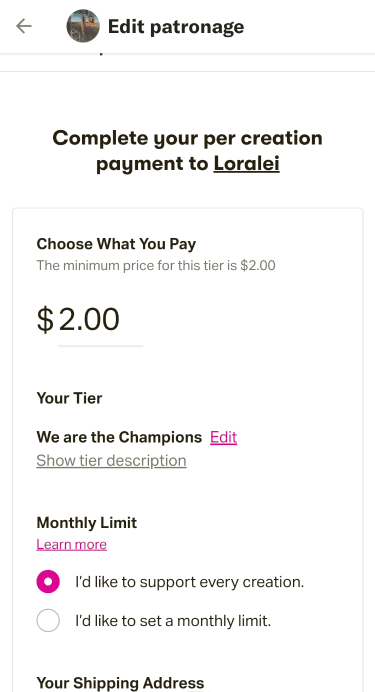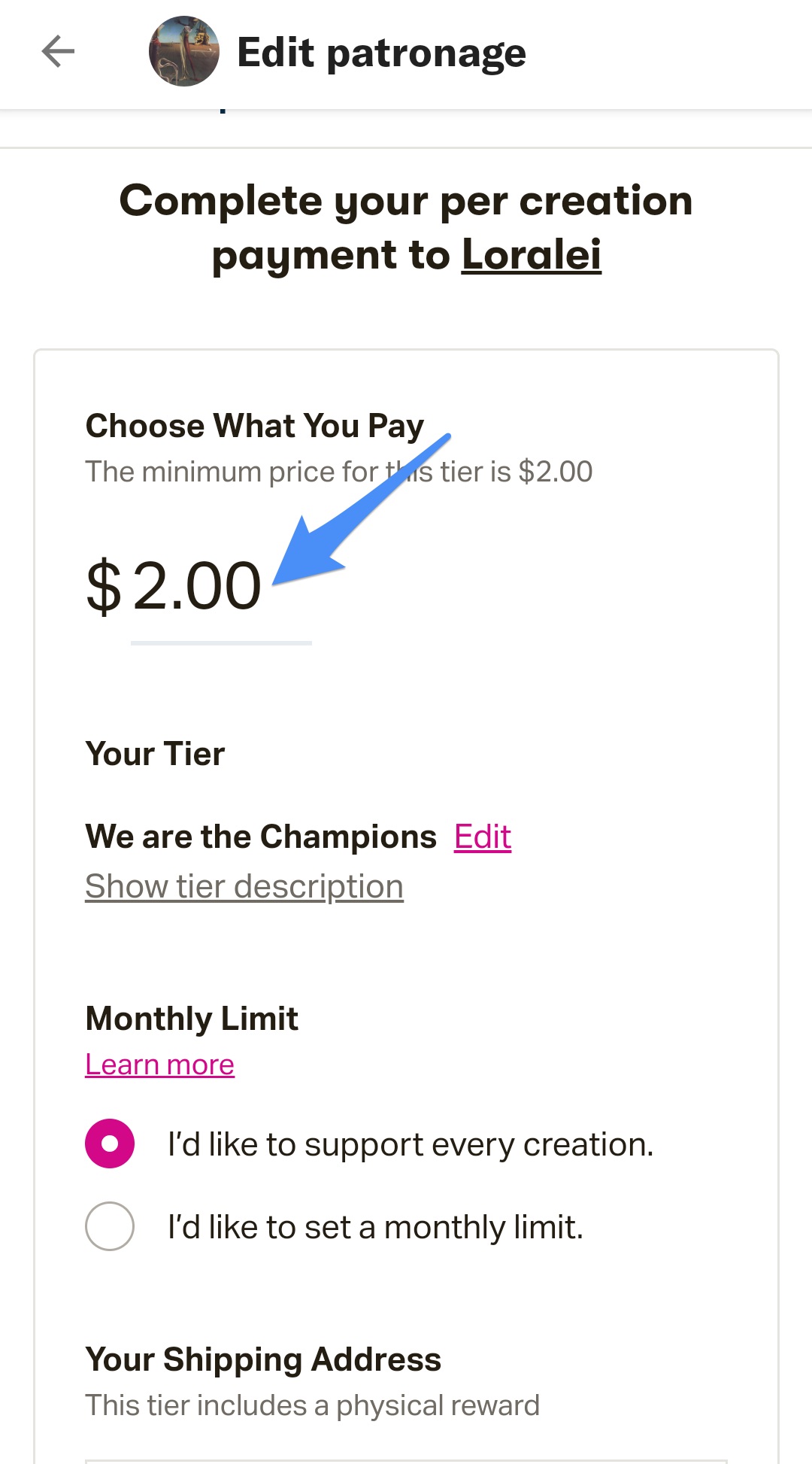 Note: 
This summary includes; payment method, $ amount of pledge,
VAT
(typically EU patrons), and
.

Click Update. Your new billing details will take effect immediately.