If you are being charged VAT and have moved to a different country, you will want to update your country of residence on your settings page to make sure that you are being charged the correct VAT amount.
You can update your country of residence anytime you're logged into your account. Just follow the steps below: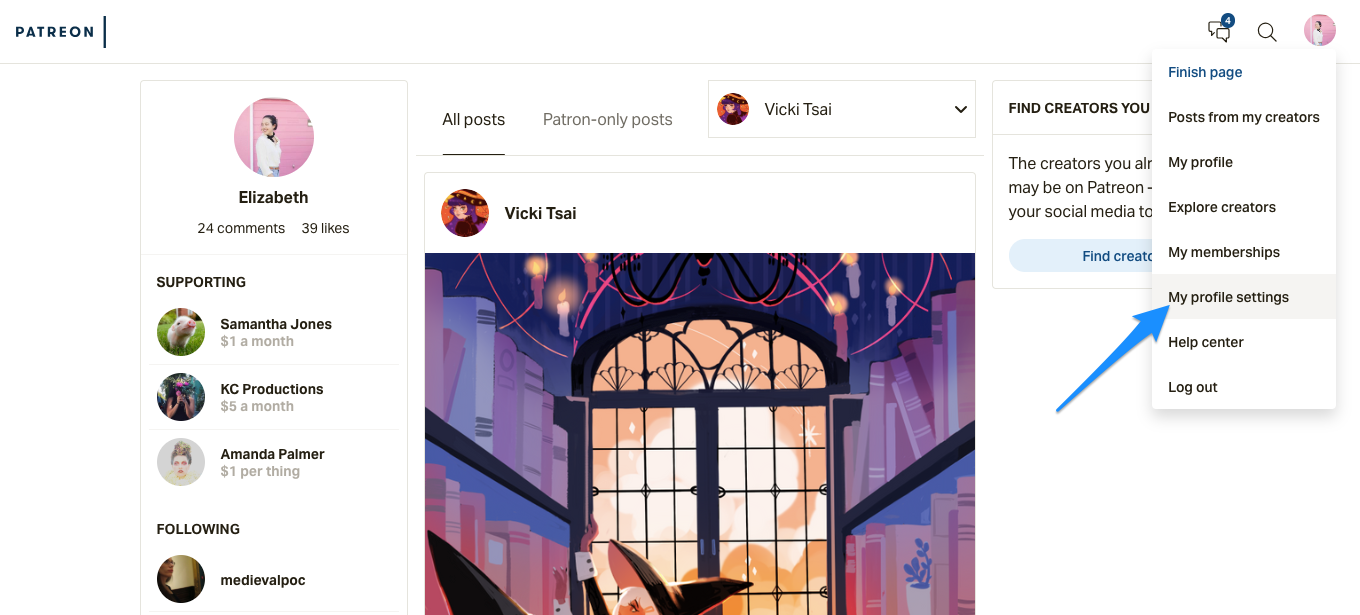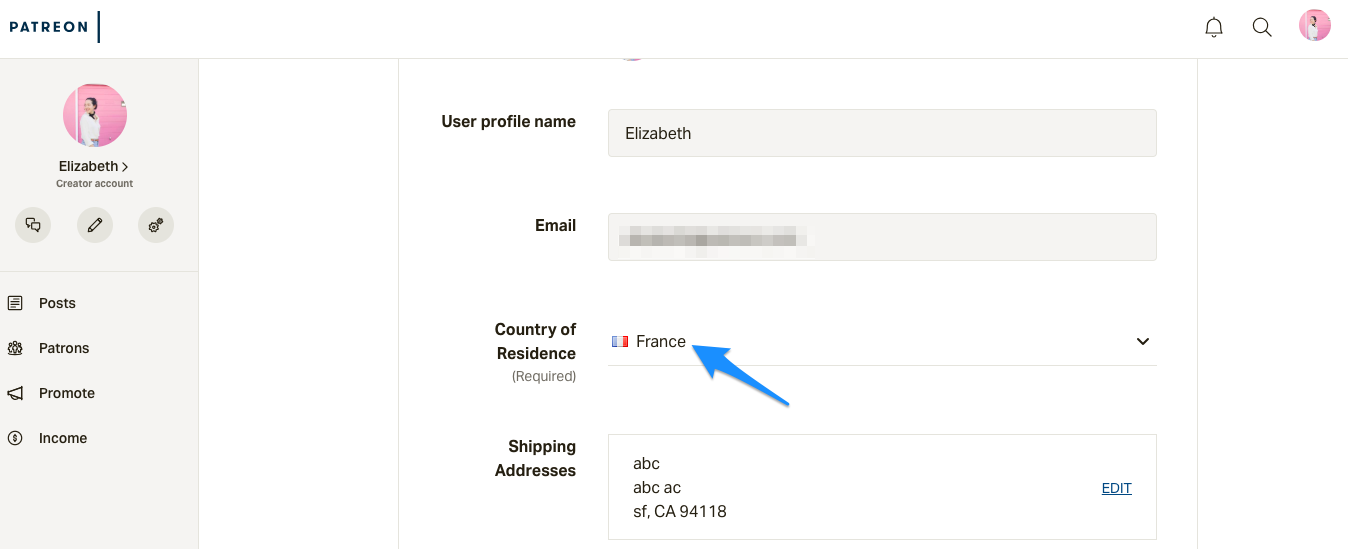 Step 3:
Some countries will have a Province field appear. Select the proper province, or state that you live in. If you are located in the US,
a field will appear for you to include your Postal Codes.
Once you've selected the correct country and province/state (if applicable), scroll down and click
Save Changes
.