We've all done it– not to worry! If you can still log in to your Patreon account, you can update your login email with the following steps:
Log in to your Patreon account. - you can this link to log in directly.

Open your profile settings by opening the user menu under your profile picture, then select the My profile settings option.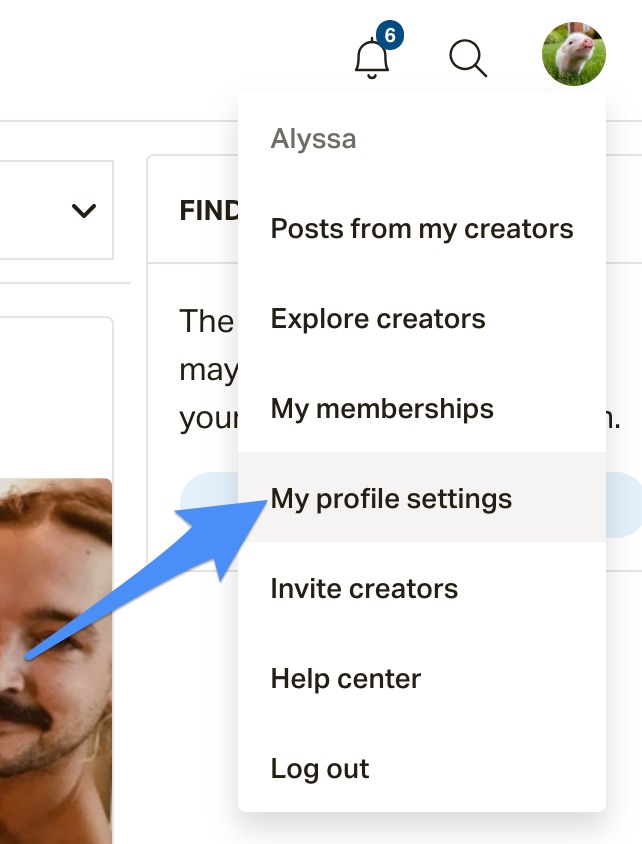 3. Scroll to the
Information
section of your settings, and enter your new email address in the
email address textbox
.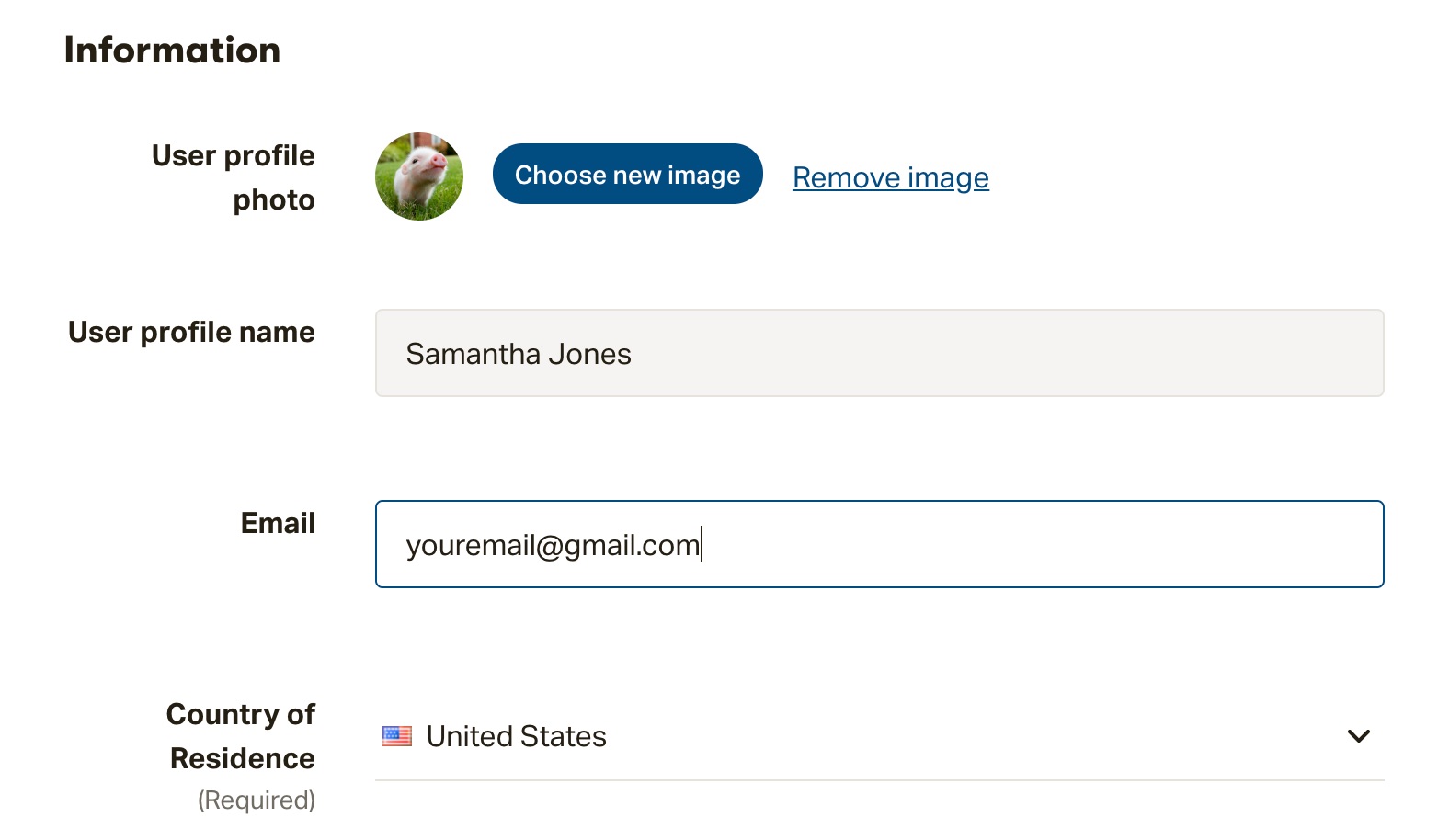 4. Scroll down, and click the
save changes button
, and enter your login password.
Not receiving the confirmation email after 15 minutes?
Check your spam folder, and filters for emails from

no-reply@patreon.com

.

Add

no-reply@patreon.com

to your email's contacts, and reattempt.

If you're using a hosted domain service, and are running email through your own domain, contact your domain host and ask that they add

no-reply@patreon.com to your email's whitelist.


I can't access the email account I created my Patreon account with
---
If you no longer have access to the email tied to your Patreon account and don't remember your password, we can help restore your account. Click the "Email Patreon Support" button below.