Have you recently moved? Or realized that you entered your zip code incorrectly? Don't sweat it! You can update your shipping address. 
Ensure you don't miss out on any physical benefits your creators may offer with these steps. 
Step 1
: While logged in to your account, hover over your icon at the upper right and select settings
.
Step 2
: Scroll down to 
Addresses and add the address you wish  to have your physical benefits shipped to: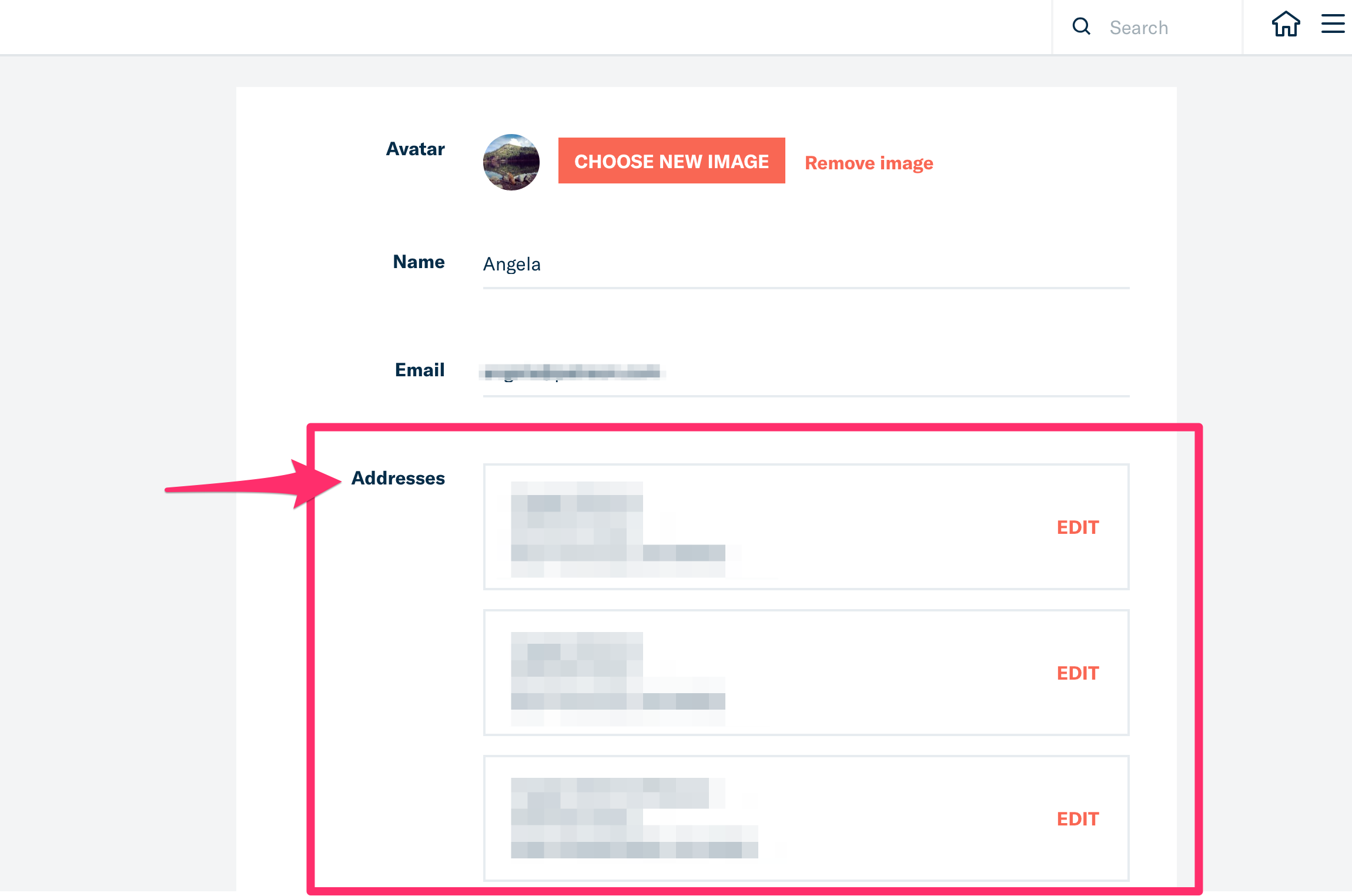 Step 3
: Click the orange Add Address
 button on the right side.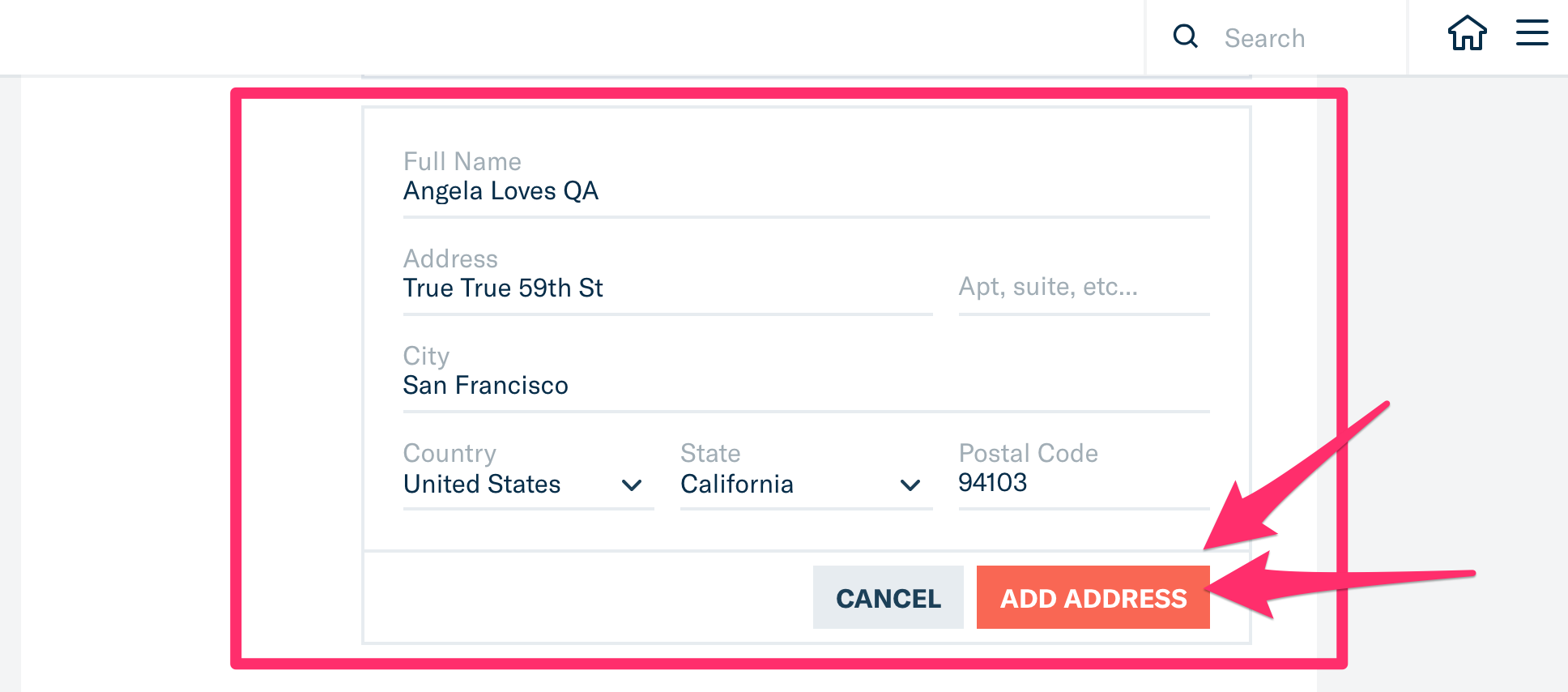 FAQ
---
Q: Does Patreon support APO addresses? 
A:
Yes!
You can
select:
Armed Forces Americas,
Armed Forces
Europe and
Armed Forces
Pacific
from the
State
 drop-down section.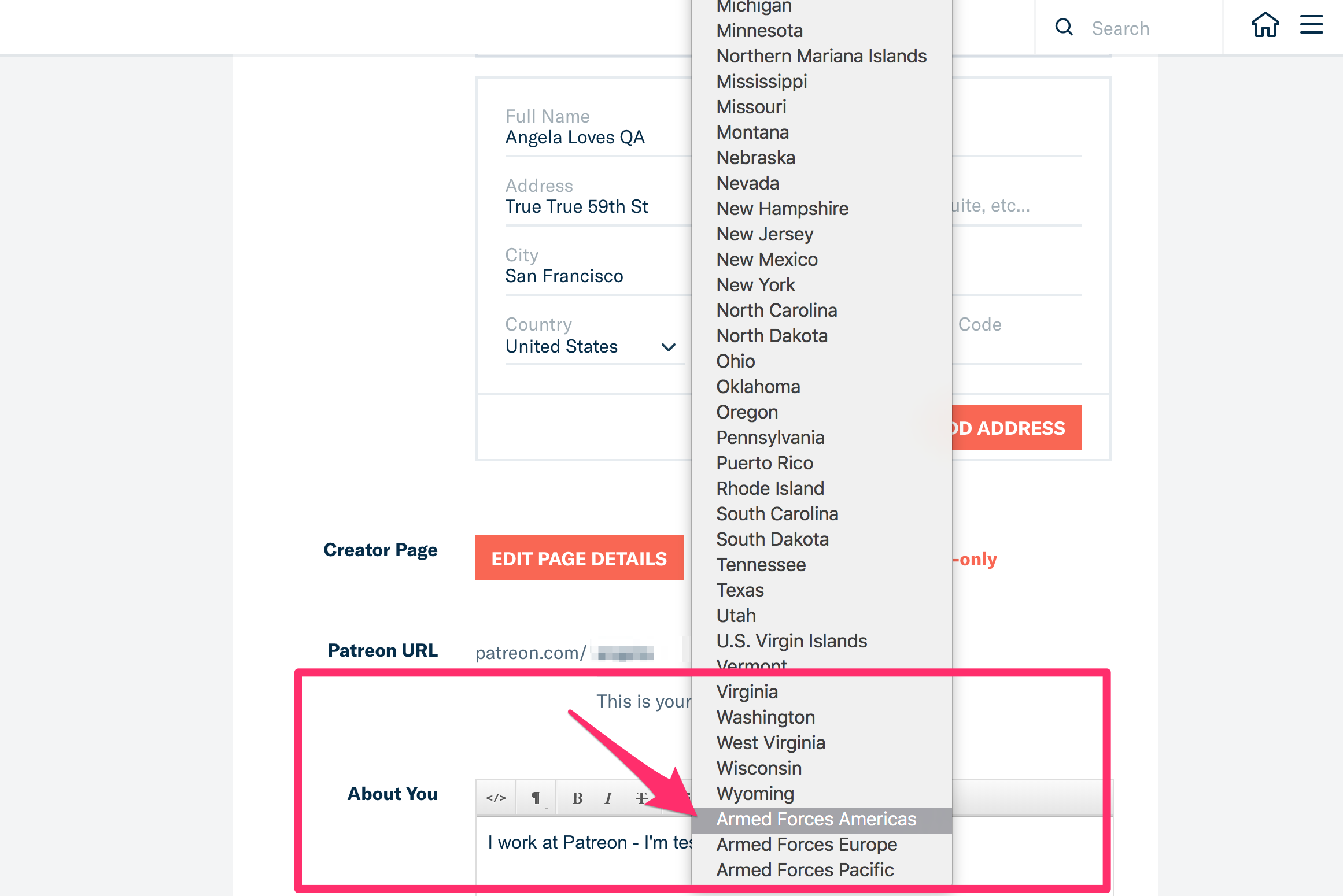 Q: Does Patreon support International addresses?
A:
Yes!
You can select different countries using the dropdown
at the top of the form. Scroll up or down until you find your country address.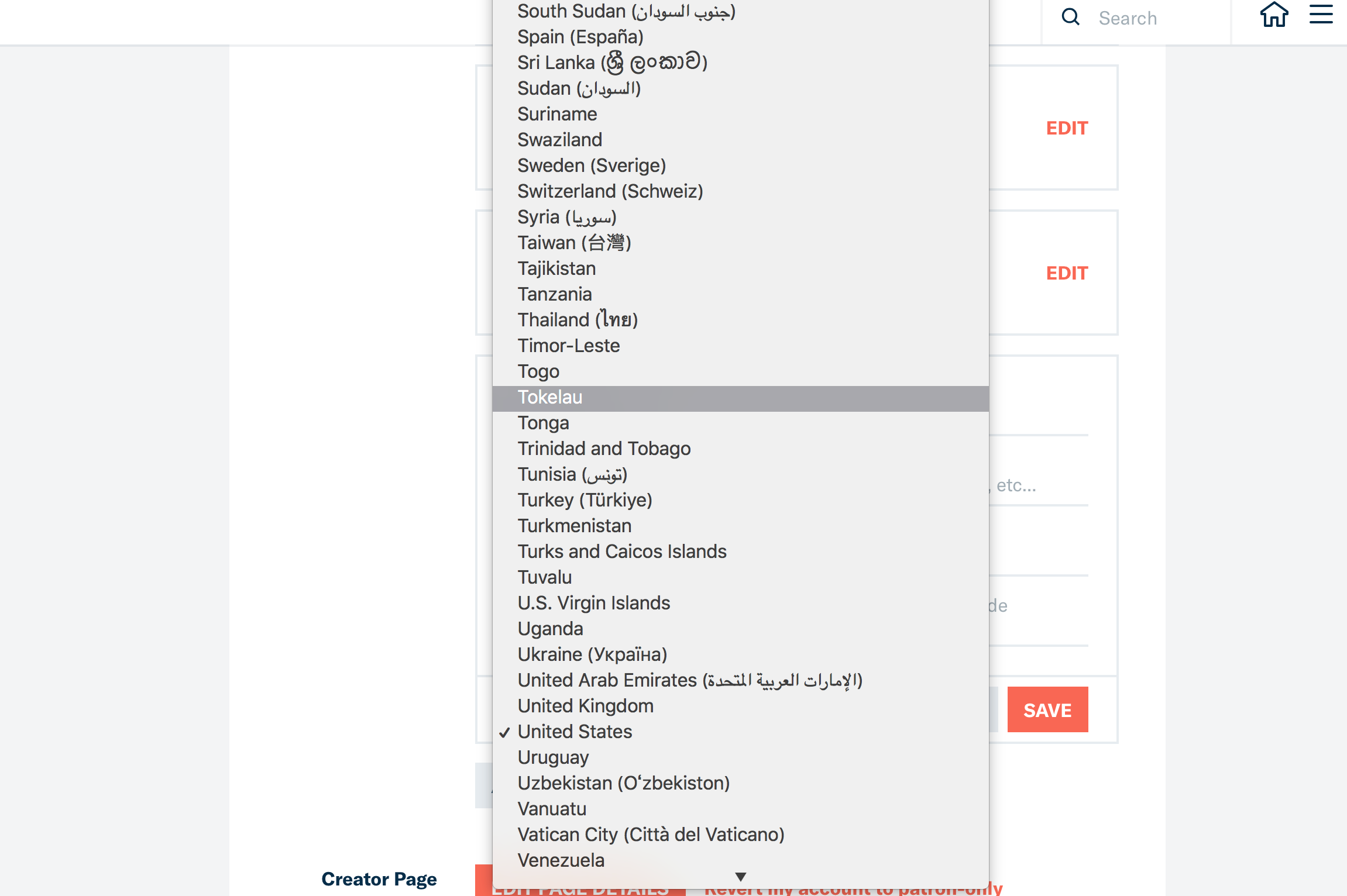 Once you have updated your address, don't forget to click save
 to save the changes!