As a creator, you can customize your Patreon URL at any time. In this article we'll cover:
Note

: Changing your URL will not affect your existing patrons, messages, or redirect your old URL. Your patrons will simply see a new URL next when they access your page. We suggest you alert your patrons before you change your username so they can update any bookmarks corresponding to an outdated URL.
Customizing your URL
Step 1: Click edit your page from your creator page: 




Step 2: Click about from the top menu and scroll down to the Patreon URL section: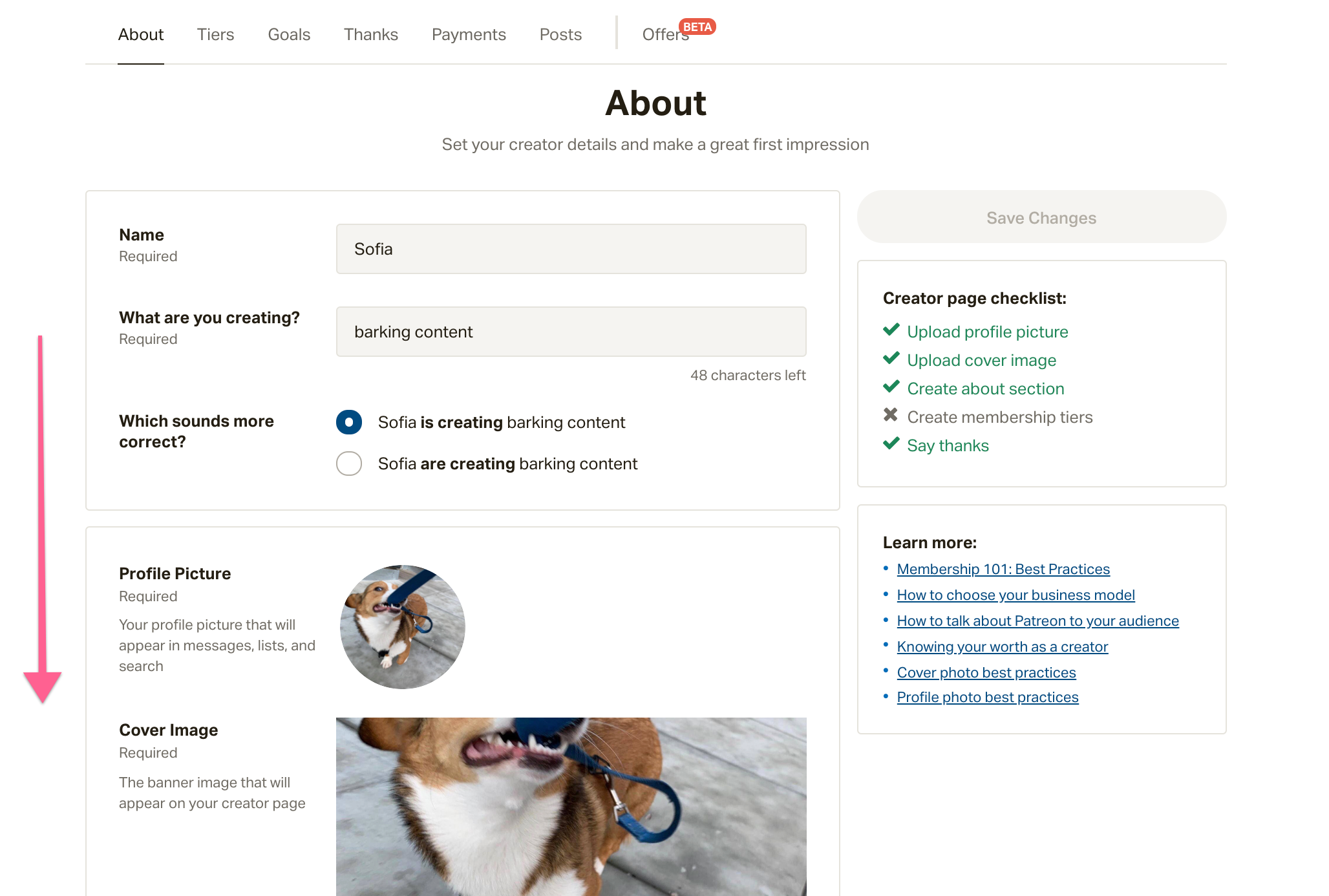 Step 3: You will see a Patreon URL text box where you can enter your preferred URL name and we'll let you know if it's not available with a red line.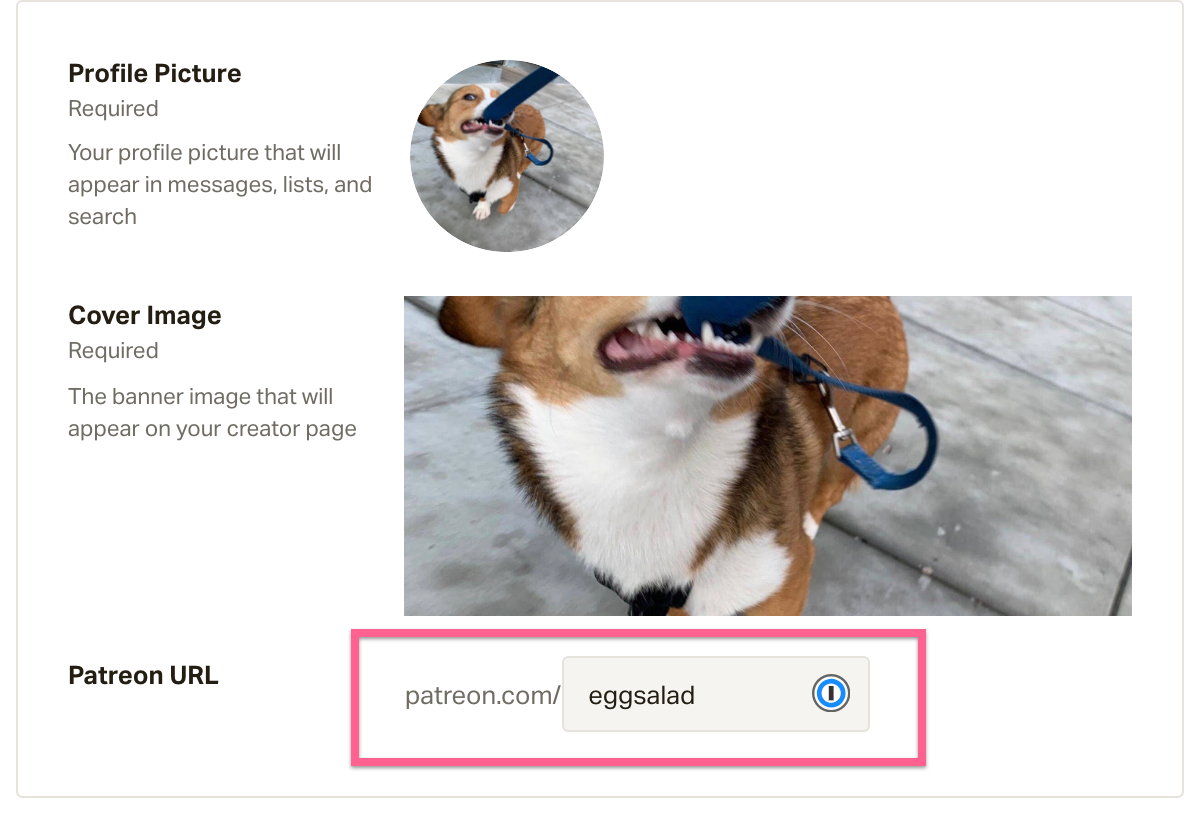 Step 4: Don't forget to scroll back up and select save changes!
What can I do if a custom URL is already claimed but seems inactive?
If you see a red line when attempting to create a custom URL, this means that the URL has already been claimed.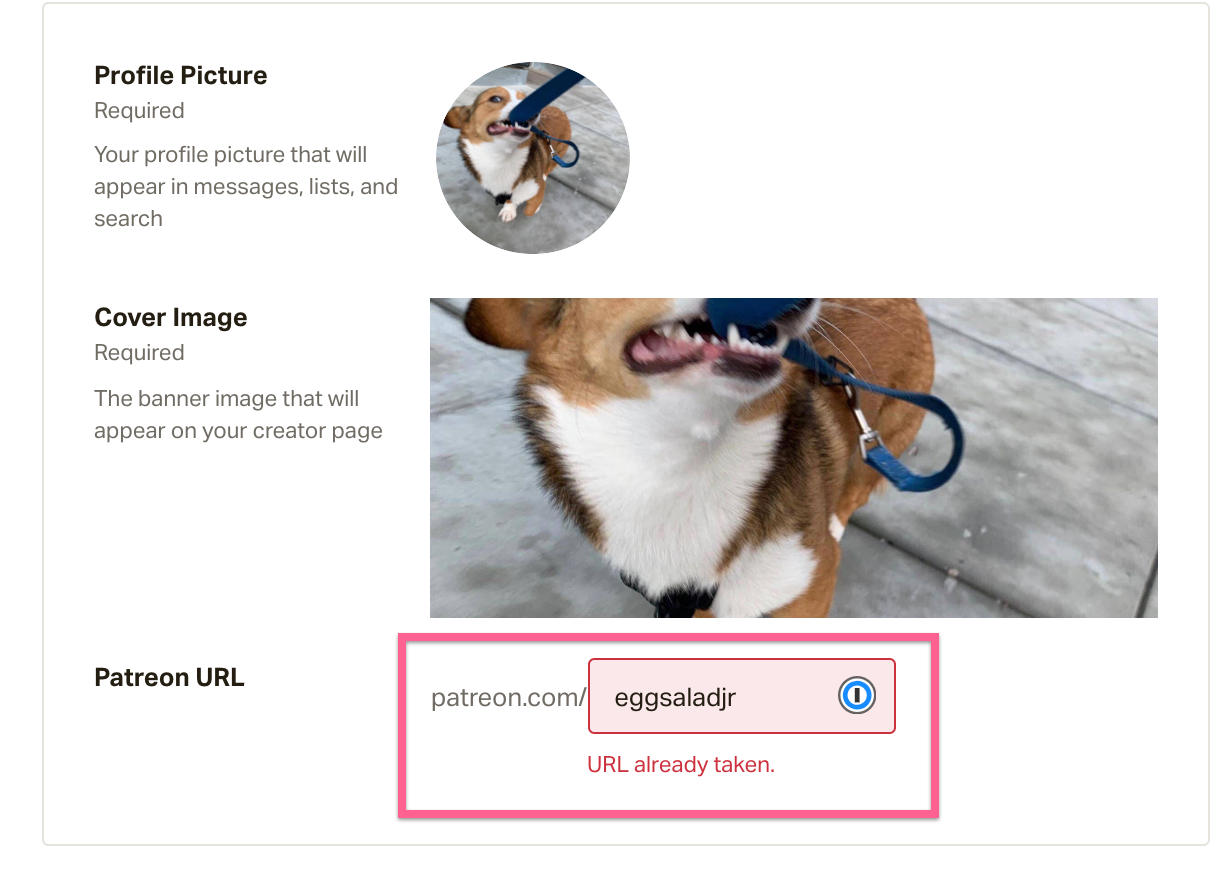 Patreon custom URLs are claimed on a first come, first served basis. Even if the Patreon page seems inactive, Patreon is unable to free up that URL.
Related articles:
How do I change my cover photo?