In this article, we'll go through:
---
Want an easy one click log in? We'll show you how to connect your Patreon account to your Facebook account.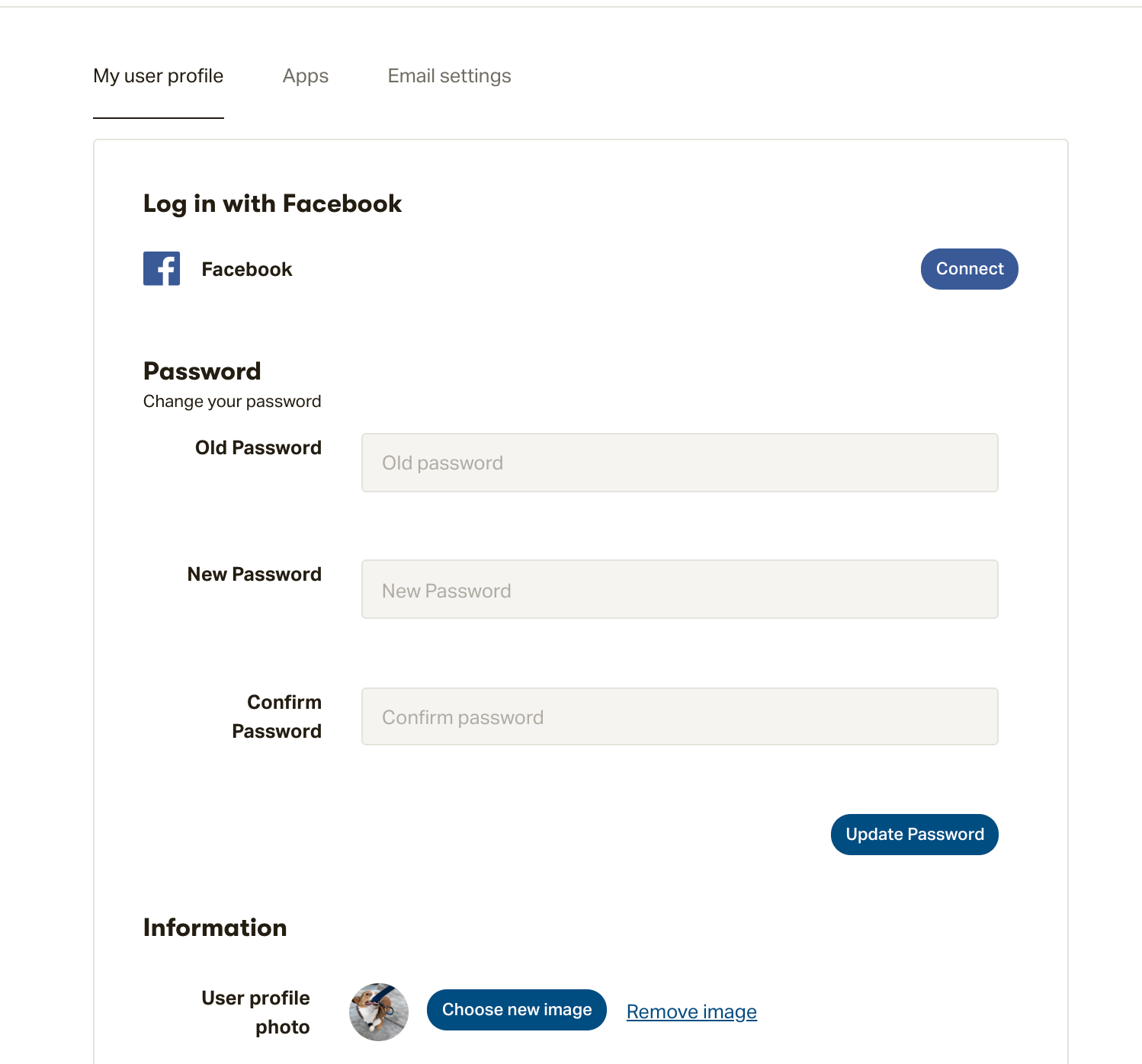 Step 4: A pop-up window will appear where you can either log in with your Facebook login credentials or click continue as… to connect your Facebook to your Patreon account.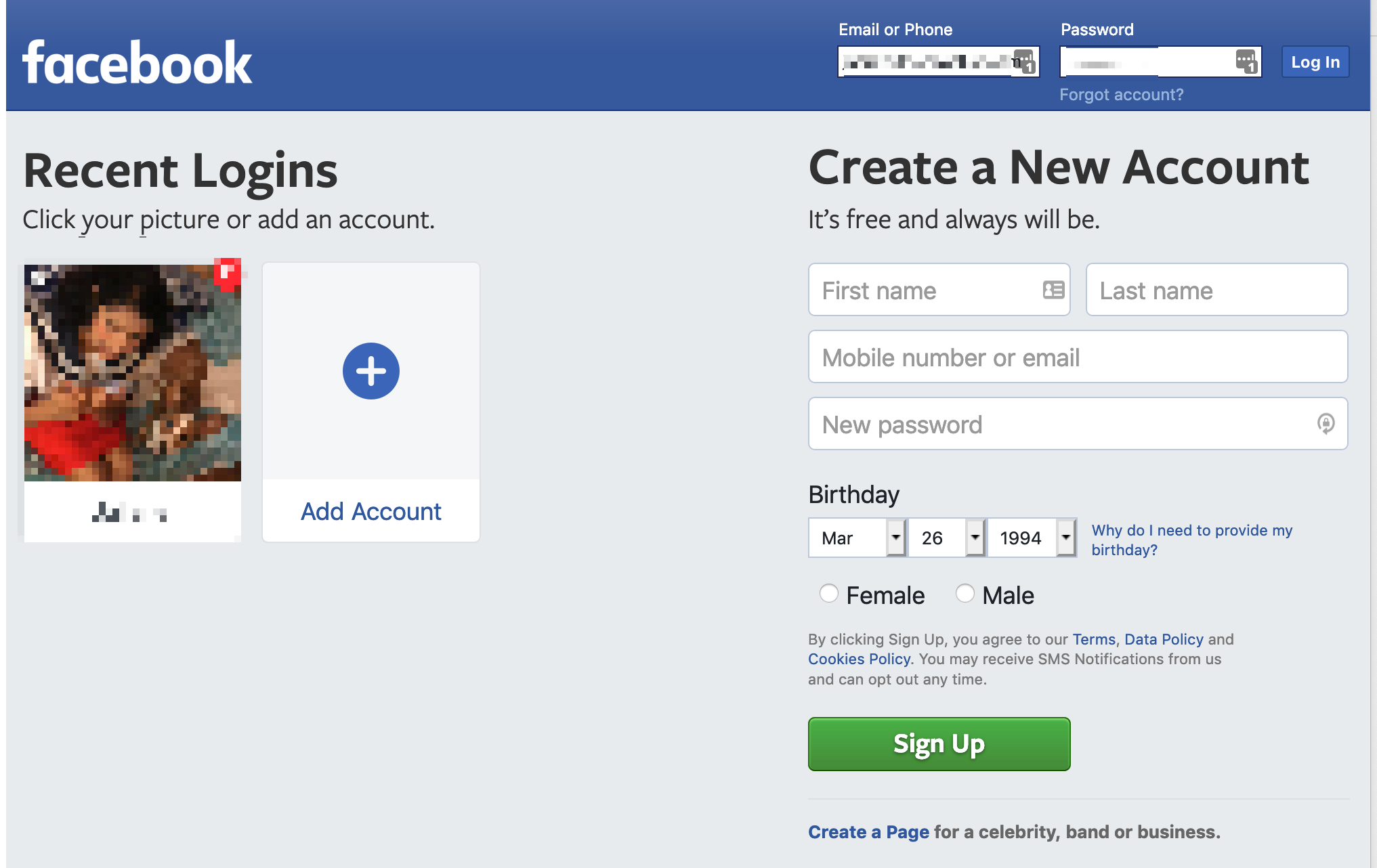 The next time that you log in, just click the blue continue with Facebook button.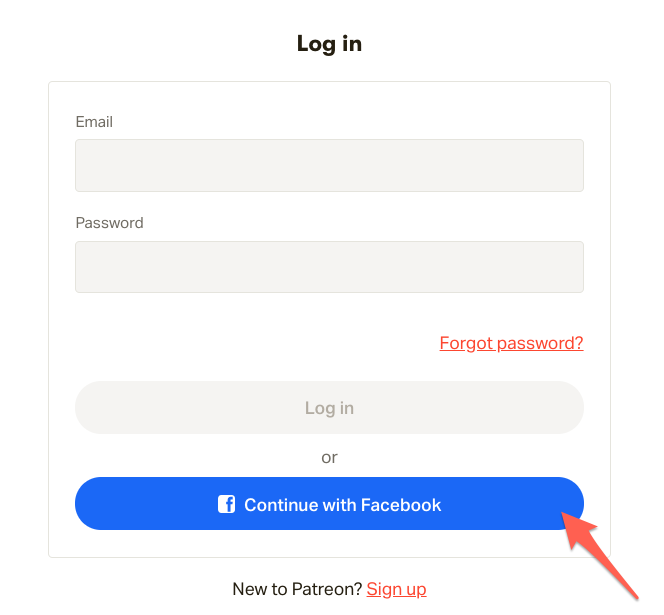 At Patreon we know how important social media is to your business as a creator– it helps define your online presence and overall brand.
If you have other social media accounts associated with your creative business, you'll be able to add a direct link to them on your Patreon page. Patrons who visit your Patreon profile will find buttons linking to your other social media pages. They can select these to be directly connected to your other social media outlets.
We've made it easier than ever to add links to your Facebook, YouTube, Twitch or Twitter handle directly on your Patreon page!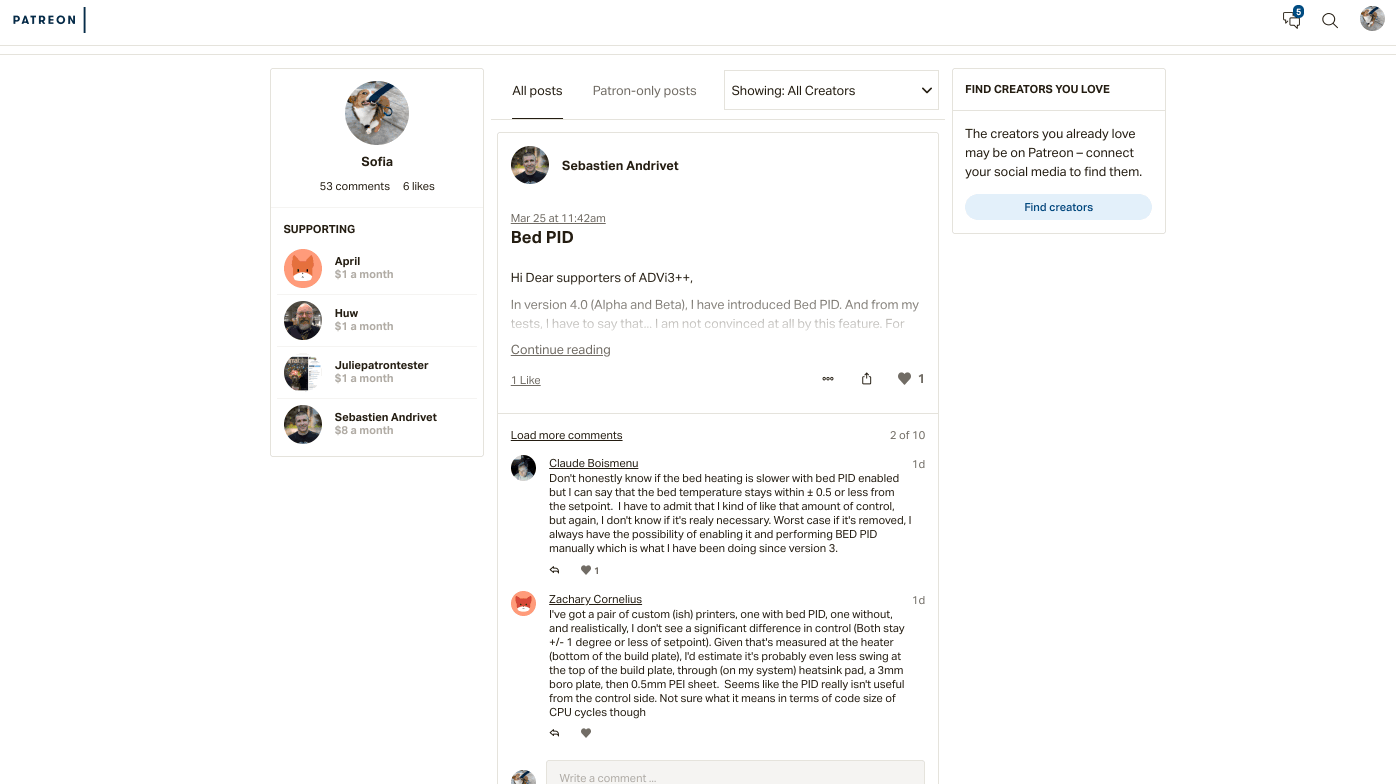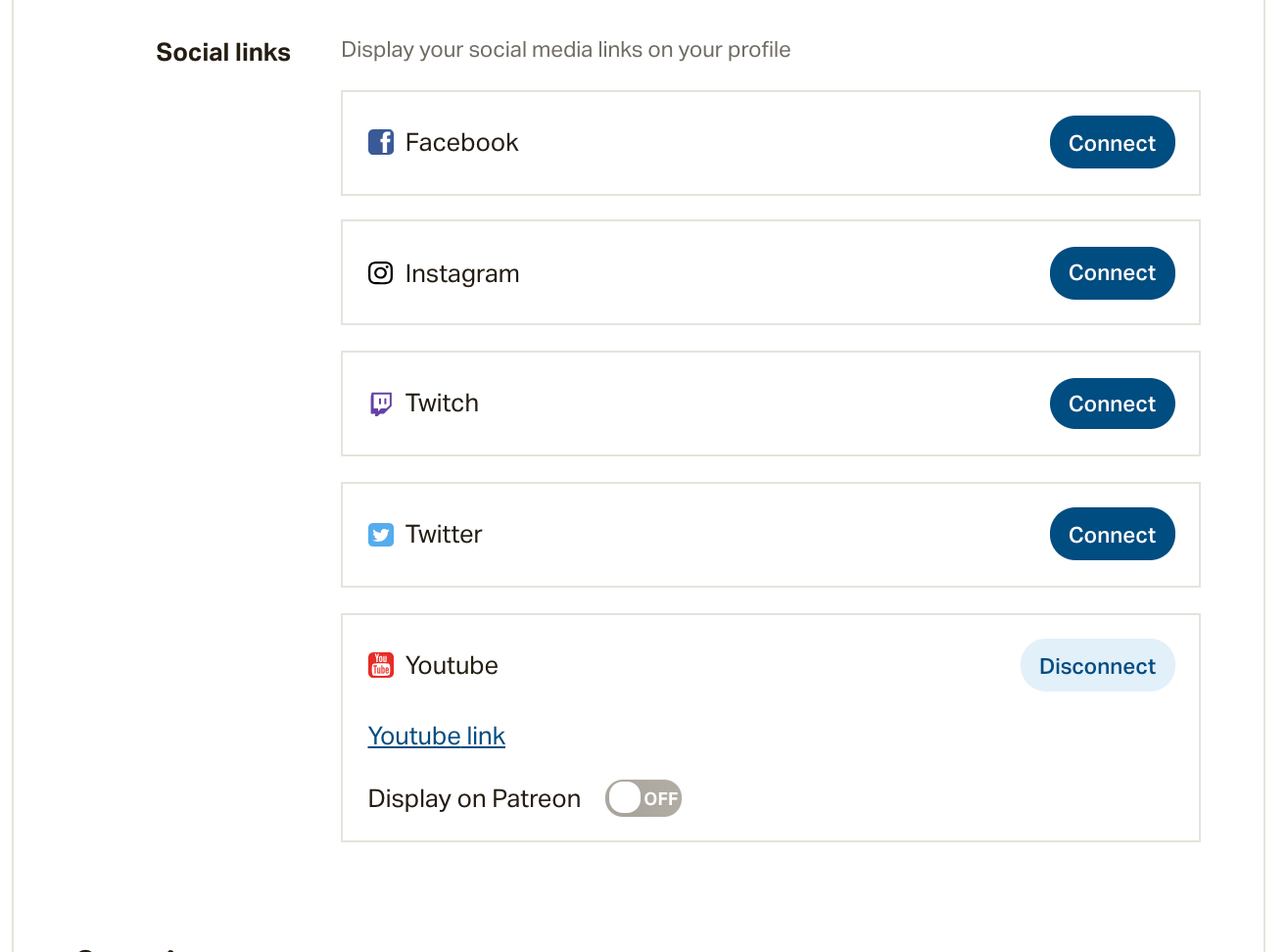 ---
Coming to a new online community can be scary– luckily you can connect your existing social media accounts to Patreon! Connecting your social media accounts is a great way to find creators on Patreon who you already know and love.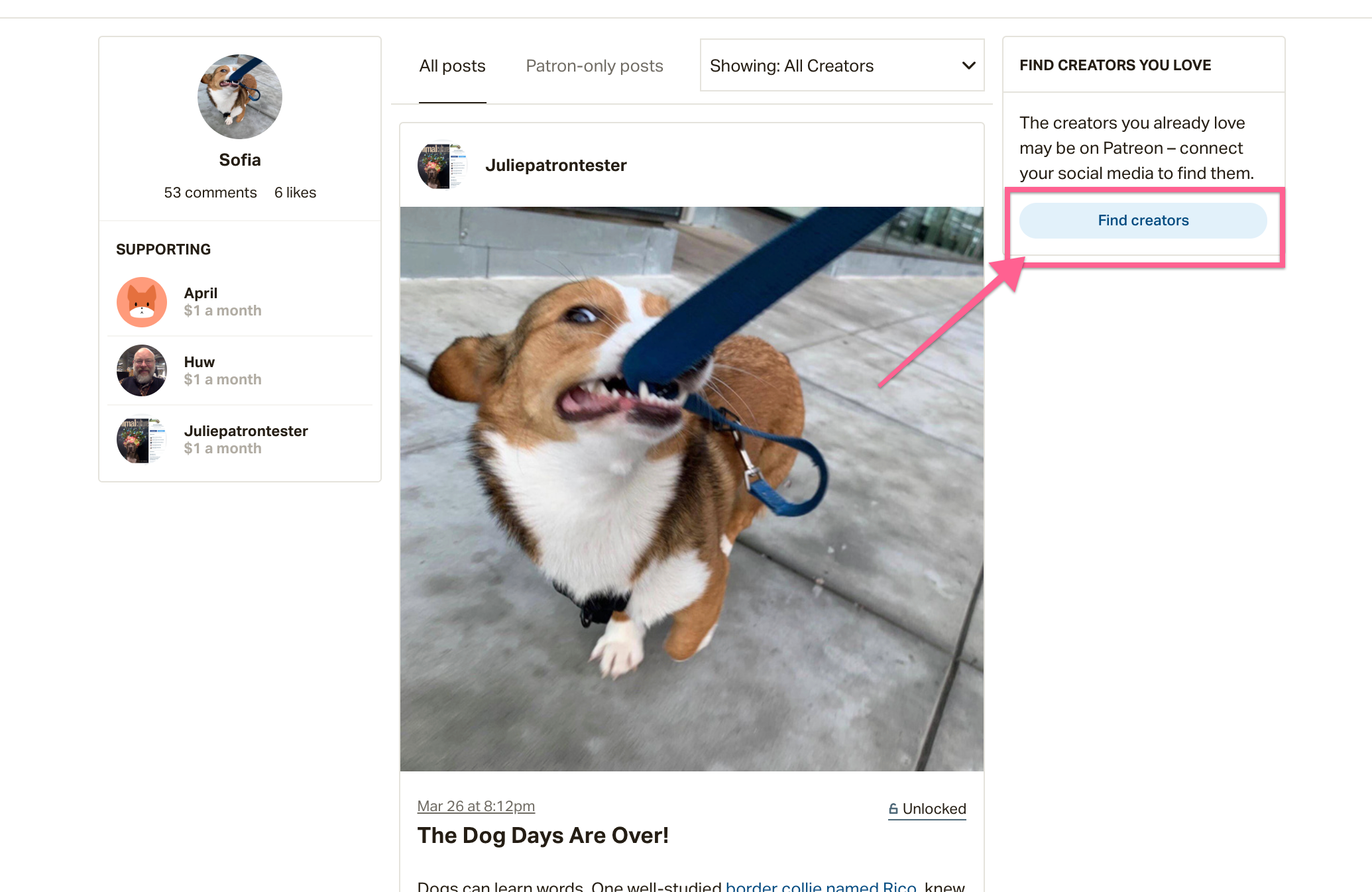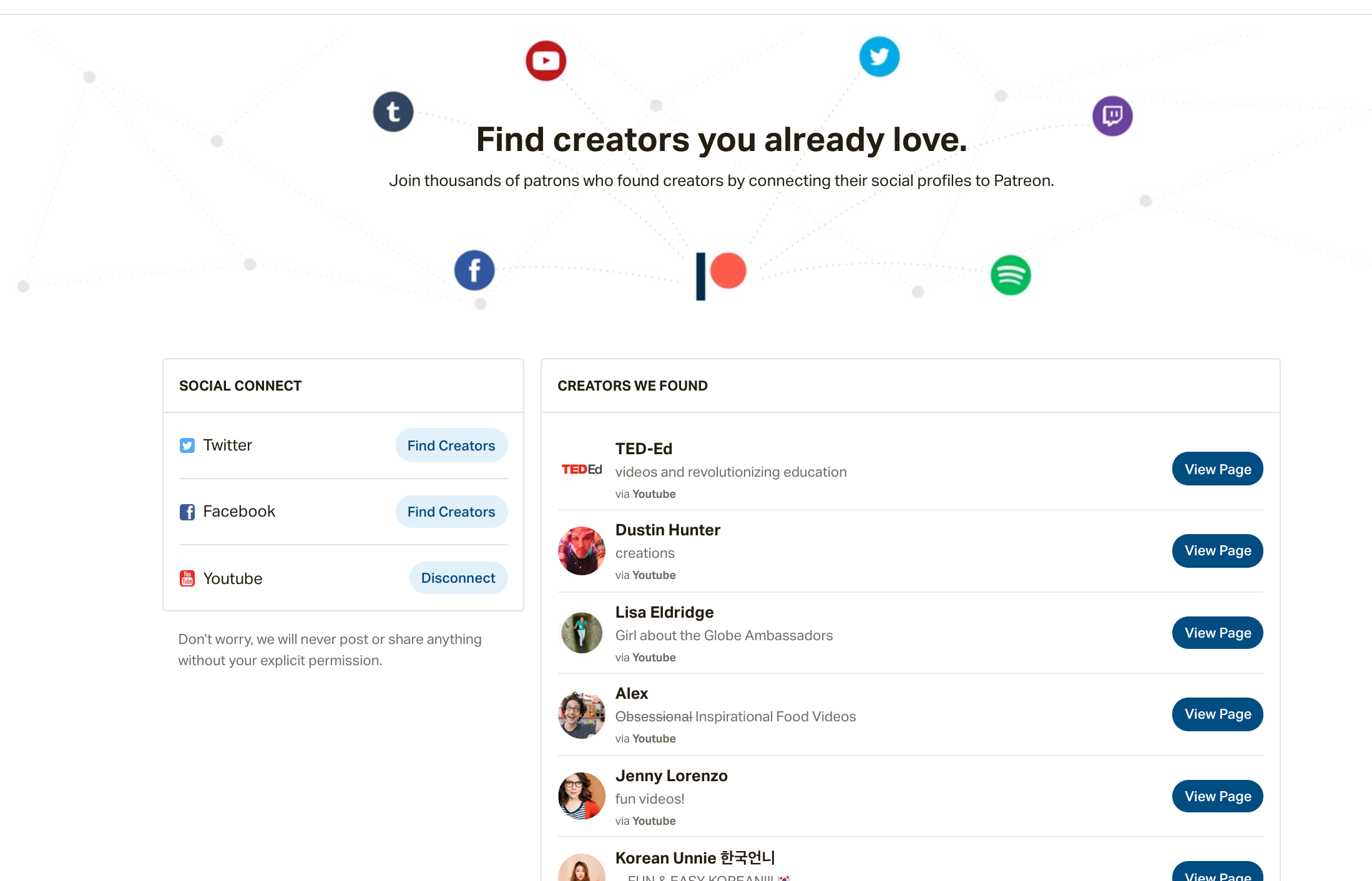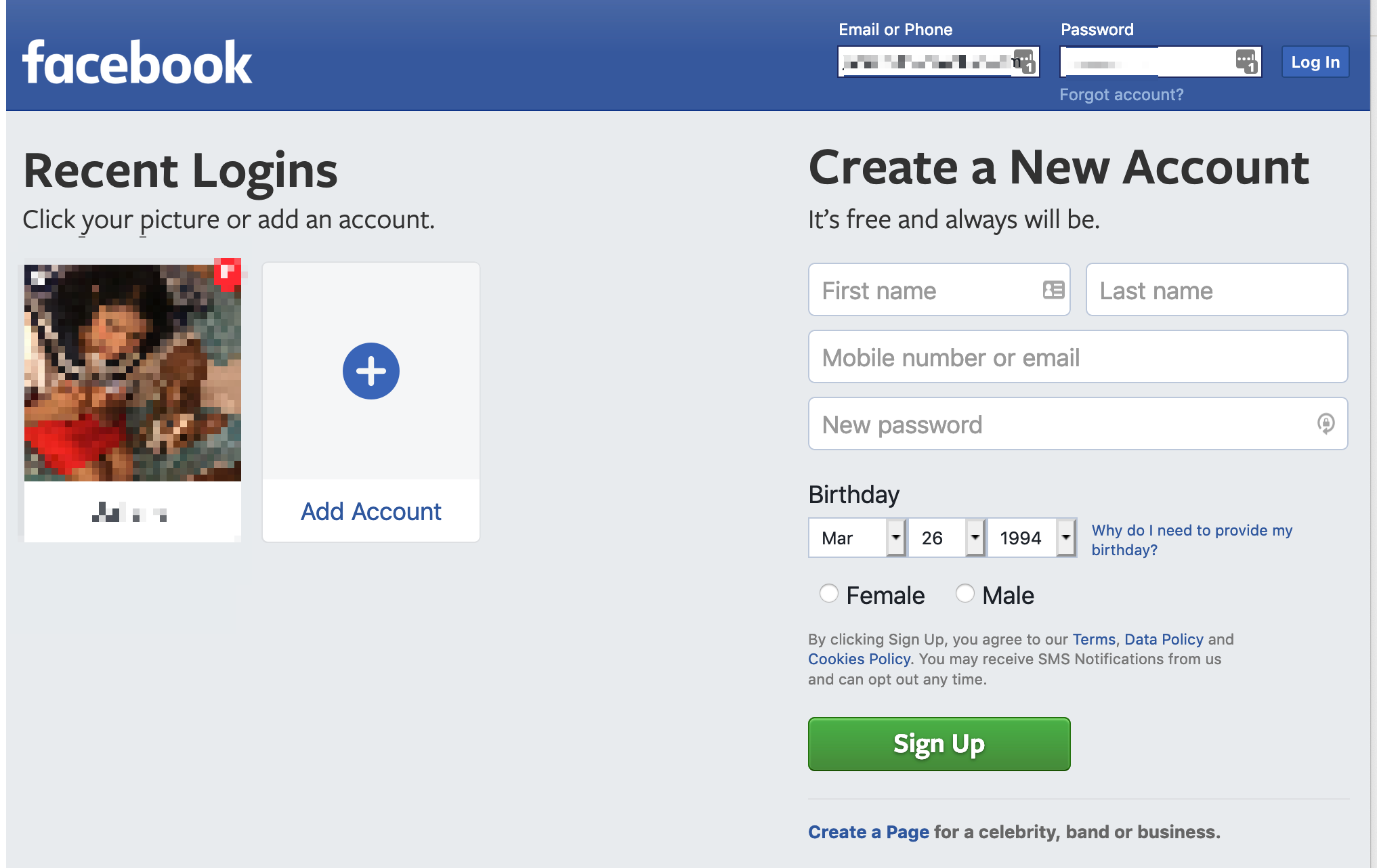 Step 3: A pop-up window will appear where you'll want to log in with your login credentials for that specific social media site. If you've correctly logged in to the Facebook account that you would like to find creators with, click continue as….

Any creators who you're connected to via your social media accounts will populate in the "creators we found" section.