Here's how to add your custom RSS link to the Apple Podcast app in order to get access to your creator's patron-only content! This is a great option to listen to your creators patron only audio benefits on your mobile device. 
Step 1: After pledging to a creator that offers an RSS feed, you'll receive a link via email. This is your unique RSS link (be sure not to share it with non-patrons.) Copy this link.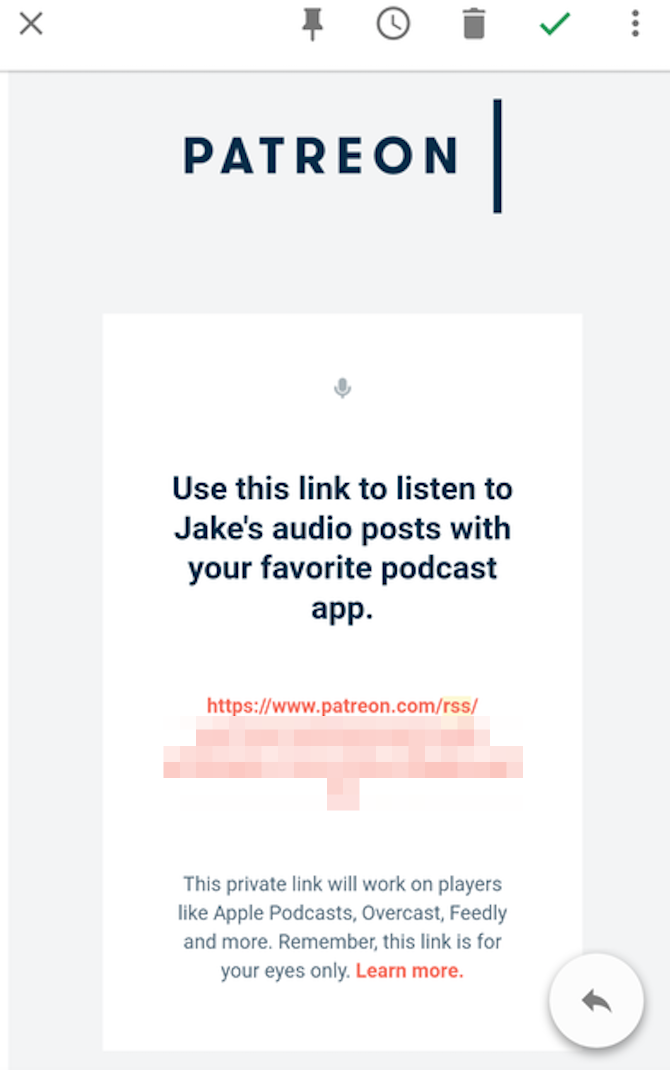 Step 2: Open the Apple Podcast app and click on the Library tab along the bottom and select the edit option in the top right: 
Step 3: Select the Add a podcast by URL… option. 
Step 4: Paste your unique RSS feed link and click Subscribe.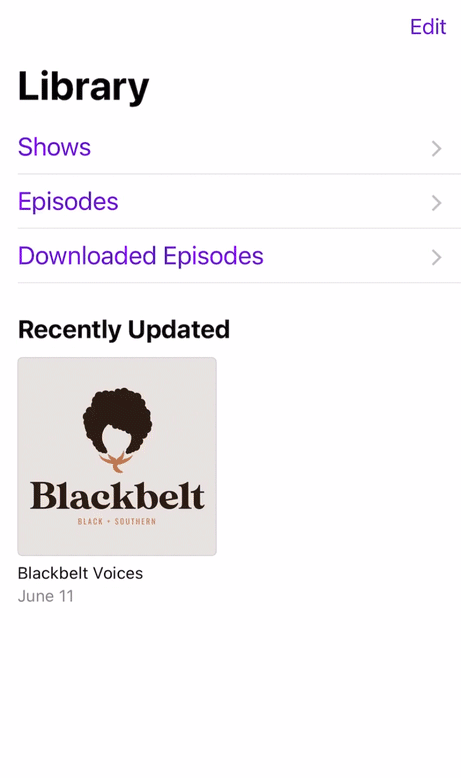 Step 5: You'll see the podcast populate under the Listen Now and Library tabs. You can also listen to any unplayed podcasts for your benefit tier immediately after subscribing.