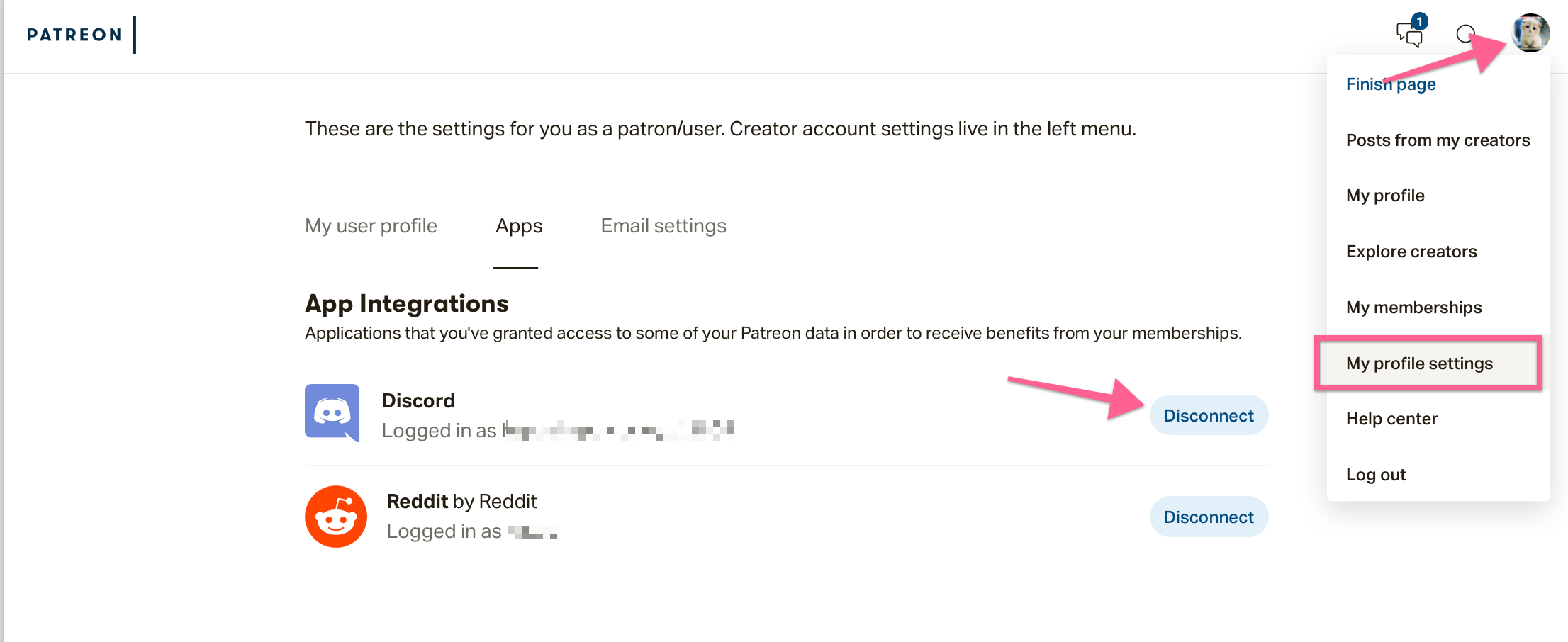 We recommend reaching out to the creator and letting them know that they need to make sure their BOT is above their roles in their Discord server. They also need to make sure that their roles are named anything other than "Patreon".
Here is an article that may help them out.
With that updated, you ought to have your roles assigned to you!