If you've connected your Discord account to Patreon, but aren't finding that a creator's server has been added on Discord, we're here to help.
In this guide, we'll help you through: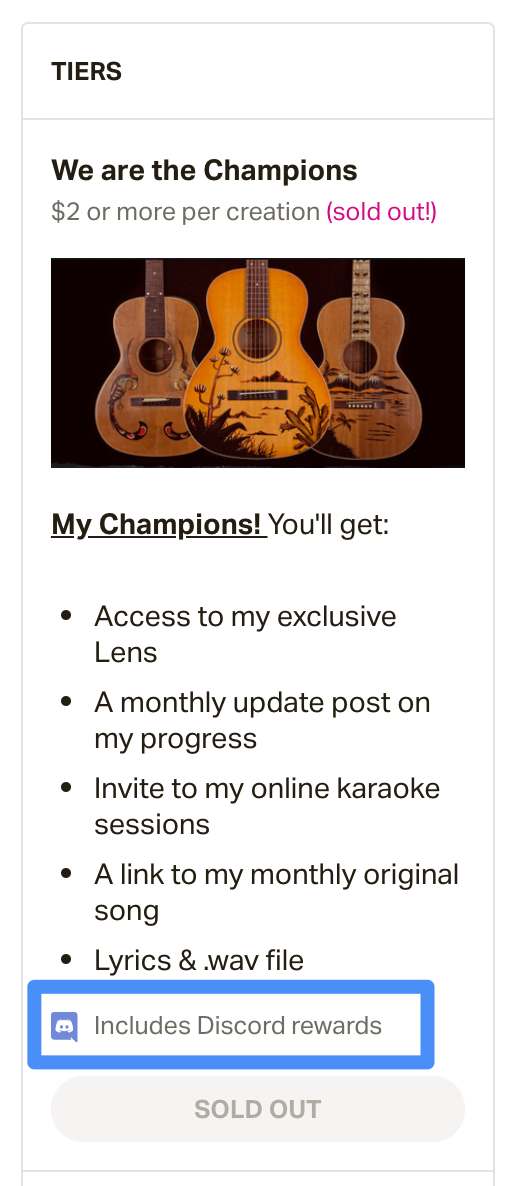 We recommend reaching out to the creator and asking them to check their Bot position – is it above their roles in their Discord server?
Here is an article that may help them out.
Once the creator moves their Bot above other roles in their server and makes sure the Bot is not assigned to your Tier, you should be all set.
If things still aren't working as they should, scroll down and send us a note about the issue. Please include as many details as possible: browser type, device type, are you on the mobile app? These details will expedite the process.