Depending on your selected currency and your location, you have the choice to payout your balance to a bank account, Payoneer, or PayPal. Let's get your payout method set up, so you can start getting paid!

How to set up your payout information for the first time:
3 payout options
Patreon can only transfer payouts to a checking account. We cannot payout to a savings account or a card-only account backing a pre-paid credit/debit card.
To use Stripe, you'll need to know your checking account number as well as the routing number. These numbers should be listed at the bottom of your checks – you can reach out to your bank if you don't have checks. Be sure to enter this information without spaces or dashes.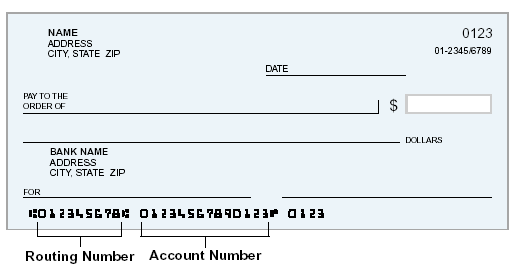 If you want to use PayPal, you will only need your PayPal email address. Be careful when adding your email address – if there are any typos in the email you provide, your payout won't be routed properly.
If you notice a typo in your payout information after paying out, scroll to the bottom of this page and click on 'Email Patreon Support'. We're happy to help out!