You have the choice to payout your balance to a bank account, Payoneer, or PayPal. Let's get your payout method set up, so you can start getting paid!


How to set up your payout information for the first time:
Log in and click on creator

Settings

from the creator menu.

Click on the

Payout and taxes

tab from the menu bar.

Click the

Add payout method

button.

Let us know:
If you're an individual or a business/corporation > click

Next

If you are a US creator, or a non-US creator > click

Next
Select your
payout country
from the drop-down list.
Select your payout method and complete the form. Your payout method options will depend on the payout country you select. Your bank, Payoneer, or PayPal account country location information must match the information you provide.
Click the
Save
button. And you're all set!
An automatic 5-day payout lock is placed on your balance whenever you add or edit a payout method.
Below are the three payout options for you to choose from:


Direct deposit via Stripe

(US payout country)
Patreon can only transfer payouts to a checking account. We cannot payout to a savings account or a card-only account backing a pre-paid credit/debit card
.
To use Stripe, you'll need to know your
checking account number
as well as the
routing number
. These numbers should be listed at the bottom of your checks – you can reach out to your bank if you don't have checks.
Be sure to enter this information without spaces or dashes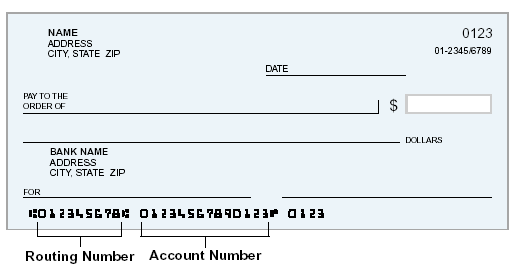 If your payout
fails, w
e suggest calling your bank to ensure that your account information, including address, is up to date before reattempting.


PayPal
If you want to use PayPal, you will only need your PayPal email address. Be careful when adding your email address – if there are any typos in the email you provide, your payout won't be routed properly.
If you notice a typo in your
payout information
after paying out, scroll to the bottom of this page and click on
'Email
Patreon Support'. We're happy to help out!


Payoneer
For Payoneer
(for
accounts outside of the US only) you will be walked through setting up the account and linking it with your checking account.
If you come across any issues with using Payoneer, please refer to this troubleshooting guide our team has put together: Payoneer FAQs
When can I payout?
You can payout whenever you have a positive account balance. You'll be able to payout once every 24 hours. You can check your current balance by logging in and clicking on
Income
>
Payouts
.