This article will cover how a patron can go about asking for a refund from a creator they have a successful payment to. It will first go over our refund policy and then to how a patron can go about messaging a creator to request a refund.
If a patron subscribes to a creator on a monthly basis, their membership is renewed on the 1st of every month. Patrons need to delete memberships prior to the 1st of the next month if they want to avoid the next month's charge.
Since Patreon only provides the platform upon which payments between patrons and creators are made, patrons will need to contact the creator to request a refund.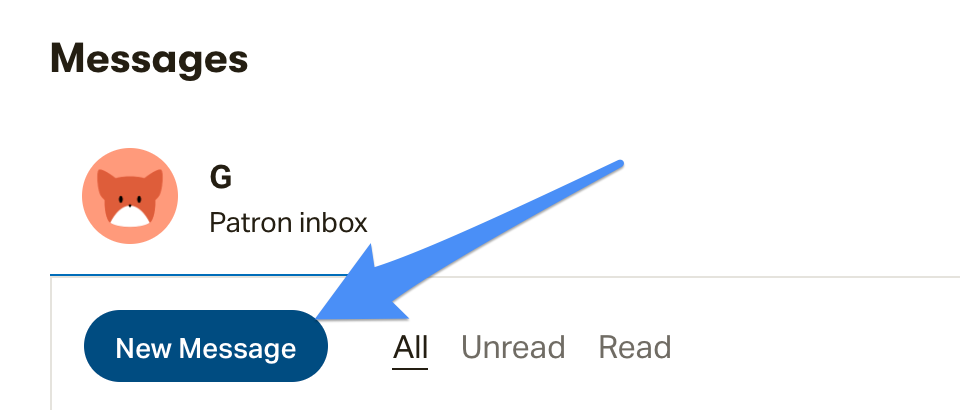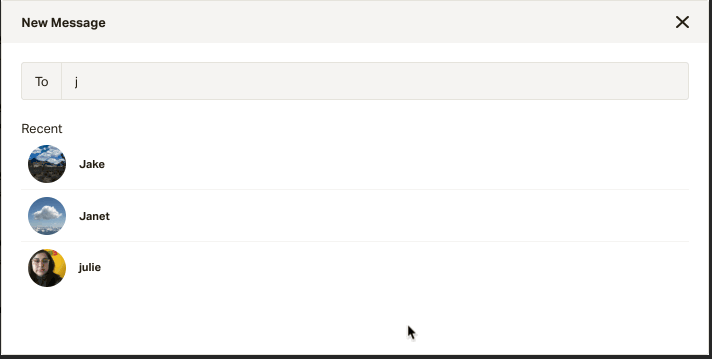 The reason why you're requesting a refund.
If after contacting the creator for a refund, Patreon may offer refunds at our sole discretion, based on the circumstances. In order to be eligible to receive a refund, you'll need to contact Patreon within 10 days of the charge processing on your statement.