What is Patreon's refund policy?
Patreon won't issue refunds for a membership payment on behalf of a creator. If you're unsure of why you were charged for what and when, you'll find a record of your bills/payments in our Your Memberships under
Billing History
. 
We process your membership payments to your creators' Patreon balance. To request a refund for a membership payment, you'll want to message the creator directly with your request. We recommend sending them a message with any refund request, which you can do from your Patreon account. 
How to message your creator with your request
While logged in to your account, click the
message icon
in the upper right side of your account. 

Select the
new message
option to create a new message with your creator. 
In the
"
To
"
field, search and select the creator you'd like
to
message. Type in your message and
send
.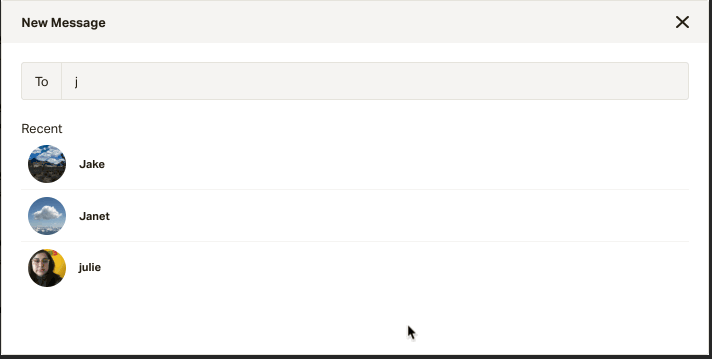 What should I include with my request? 
As a best practice, we recommend including the following information in your message for your creator to consider a refund: 
Amount and date of the original transaction.

A screenshot of the charge you

're

seeing in your

Billing History

. 

The reason why you're requesting a refund. 
Keep in mind that the decision to issue your refund, or not, is the creator's alone– we're unable to initiate a refund on their behalf. 
Want to learn more? Feel free to read through our
Terms of Use
.