You can update the cover photo on your Creator profile anytime you're logged into Patreon. Visit your creator profile then, select the edit your page button on the top banner of your profile. You'll be taken to the creator page editor. Scroll down until you see the cover photo section.

If you'd like to remove your cover photo, you'll want to select a replacement photo. You can hover over the current image to add a new photo.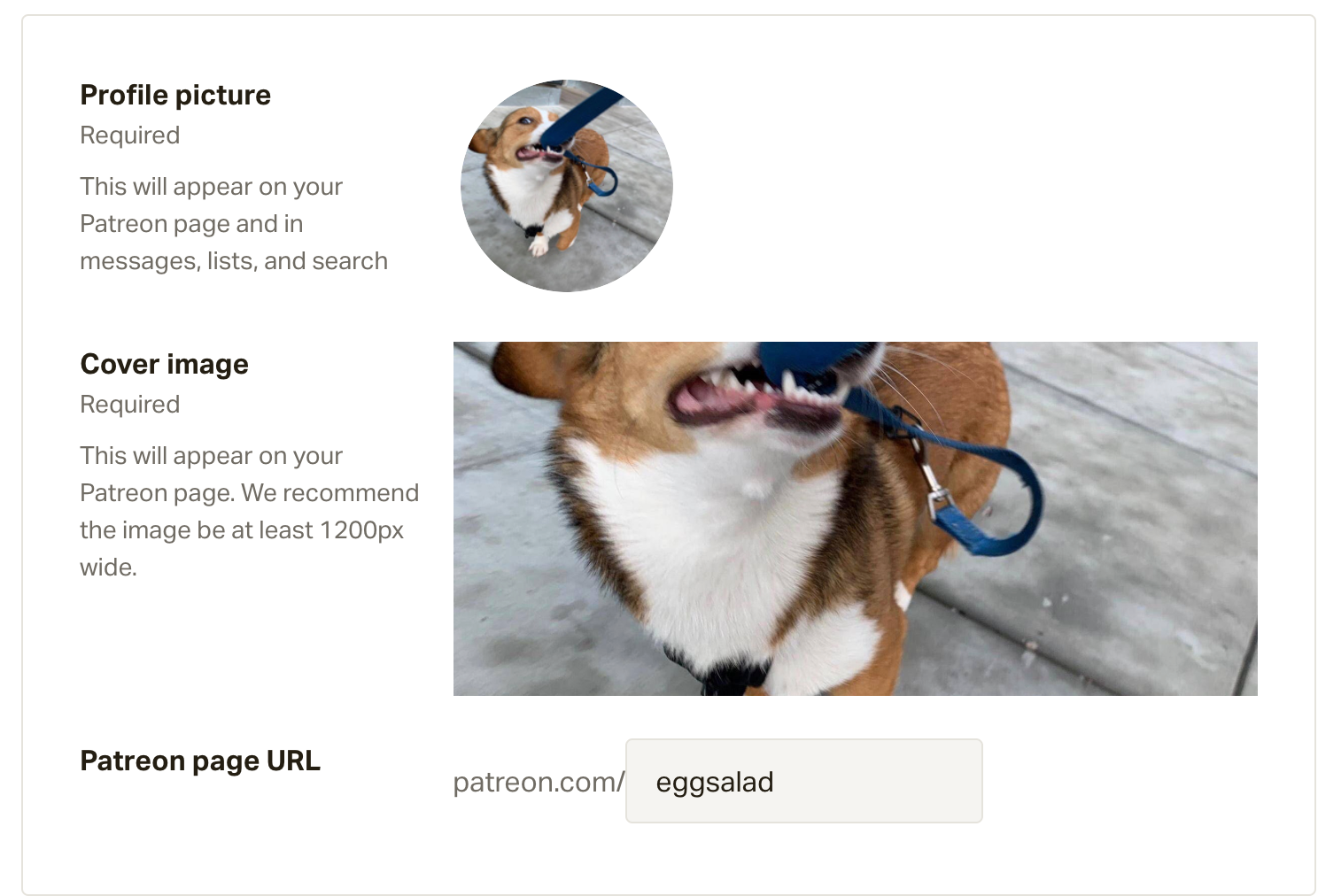 Be sure to select save changes when you're done!
What dimensions should my cover photo be?
The cover photo will be displayed at 1600X400 at its largest, so pick something that will look good wide and aim for dimensions at least 1200x675 (smaller sizes will still work, but may become slightly pixelated).